Hello everyone, i want to show you my VFX reel, and some other works.
In last year I worked on the project called The-Exiled. It's a sandbox MMORPG with strong skill-based PvP combat.
All the special effects was made in Unity3D. For the most of my special effects i use scrolling alpha blend shader, hand-painted masks and colored noise clouds.
Same technique was used here for splash screen effects.

View in Unity3D


Youtube link
Blitzcrank (Fan Art)


Youtube link
Heimerdinger (Fan Art)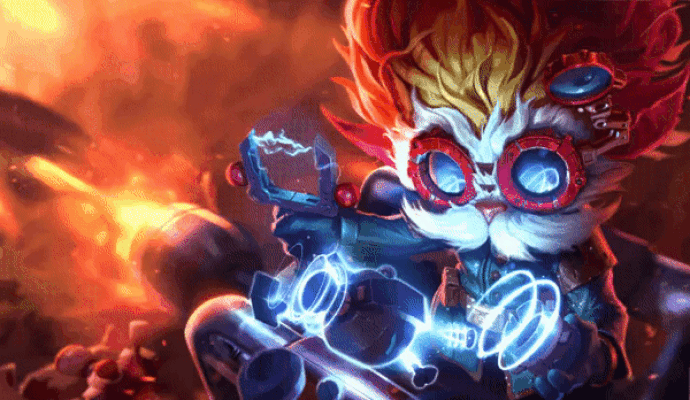 Youtube link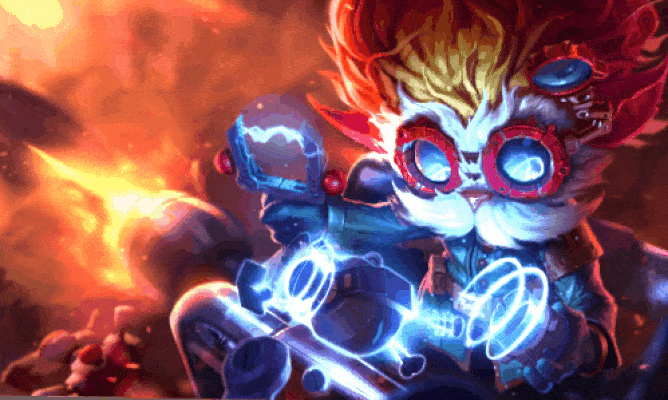 Golden Card from Hearthstone (Fan - art)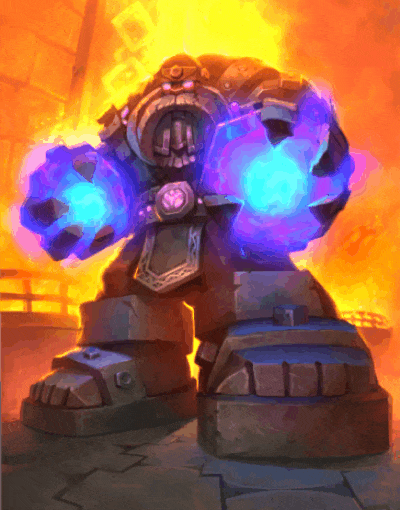 Other my works you can find here:
https://www.artstation.com/artist/mrfierce
Thanks!