Hi guys,
My first post on realtimevfx forum. Just want to share some experience I got this weekend with Niagara testing. Here are the results.
Full video: https://www.youtube.com/watch?v=vsdaNwsKq6c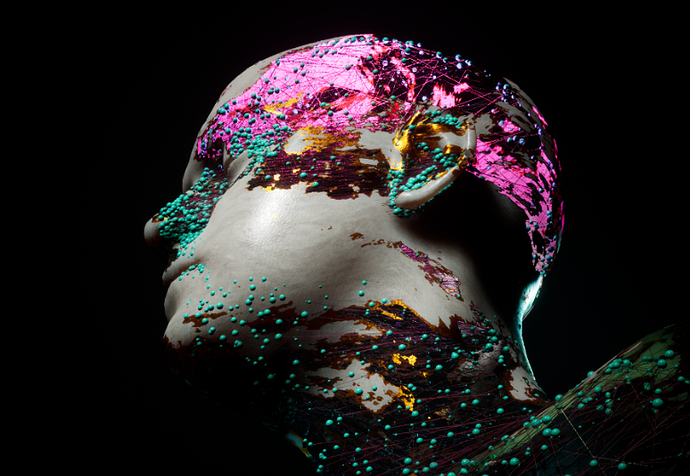 I can only post 1 image here, you could go to check more and the breakdown of it which post on the Unreal Forum. Hope you like it.
Thanks for Epic Games and SideFX !