Hi, I have a question about the newly released infernal vel'koz's ult.
This is the reference: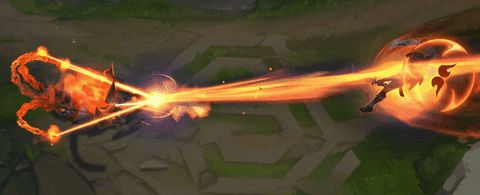 I guessed it is random firey shapes, with alpha erosion on them.
This is my attempt: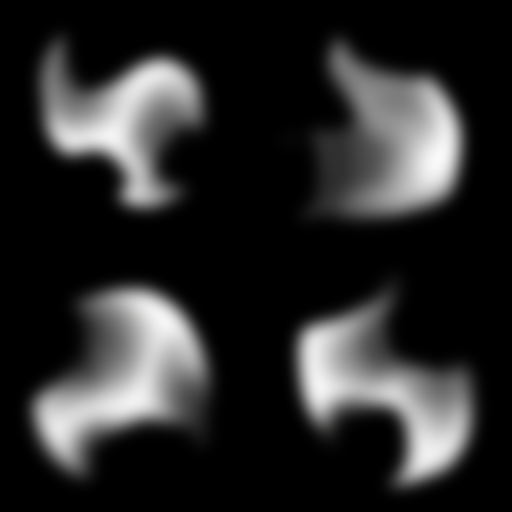 using these textures, I subtracted from it's alpha by life.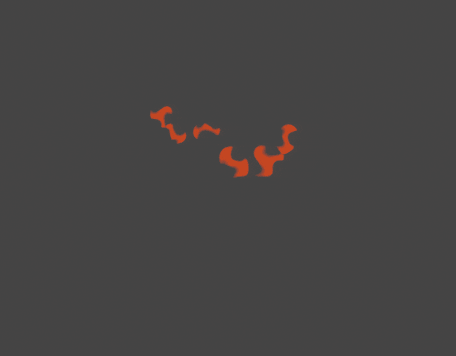 but the result was being too stiff, making it not-so-like fire.
can anyone help me with this?