Hello Everyone!
I made a simple regeneration shader in Unreal ( that heavily rely on a good layered model not gonna lie

)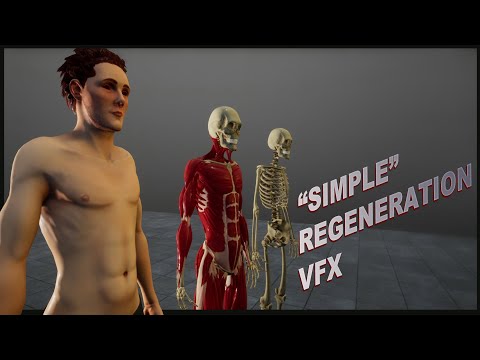 I link the artstation post where you can find the details of the shader.
https://www.artstation.com/artwork/zO9ORw
I was also wondering if I should create a "Sketchbook" kinda thread where I put all my works in it, butI usually don't post that much so I won't be spamming any time soon
Peace!