I feel it would be a neat trick to get particles to render together like a single layer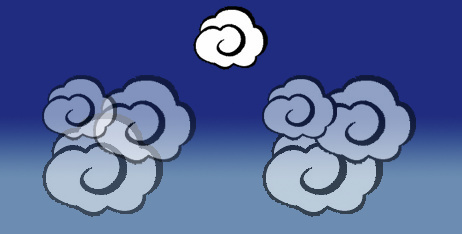 what we can do is on the left, what I like is on the right - has anyone asked this before?
once assembled in a sort order (youngest first) the shader (animated per emitter) alpha's the entire system out.
it's outside my scope, I goofed with shaders but just trial and error…I guess if they were alpha cutout but rendered front to back in 1 pass like geo, then alpha in a second for blending? does that seem right?