I'm sure plenty of you have taken a look at this already but I couldn't find it posted when I searched and they're definitely worth seeing!
The VFX in Breath of the Wild look absolutely gorgeous and there are a few really handy youtube videos featuring them:
Nice compilation of flashy things.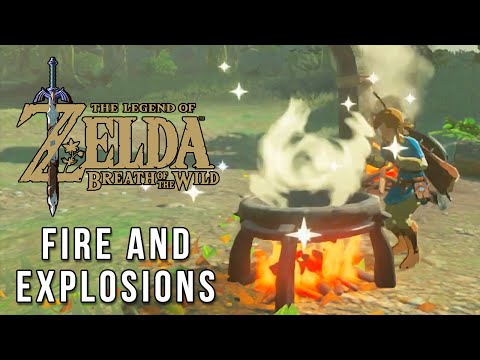 Few effects played then very helpfully replayed in slo-mo. Video was uploaded by our very own Luos_83

He mentioned this may have already been posted in the FB group but I don't think I'm in that.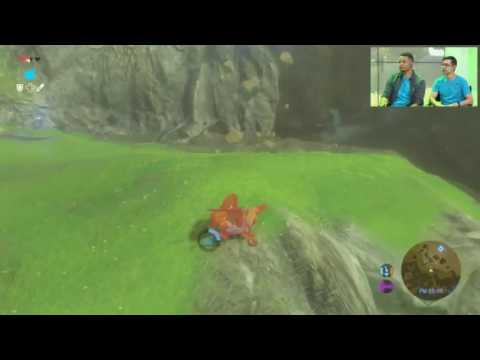 Weather FX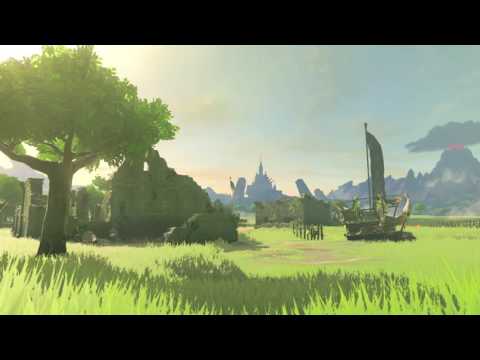 I'm sure there are plenty more but I thought I'd pass a few of the videos I've been staring at wide eyed