Hi everyone, I've been working on this green fire projectile as part of my vfx learning roadmap. I'm still really new to vfx (been working as a generalist mostly and recently fell in love with vfx art) so any C&C will be greatly appreciated!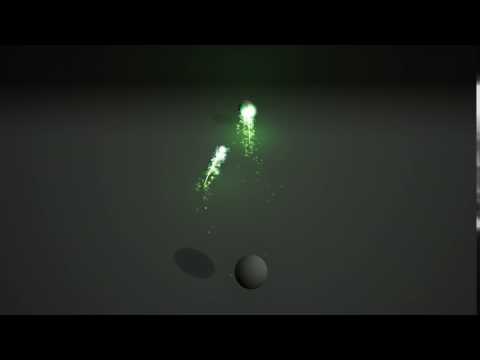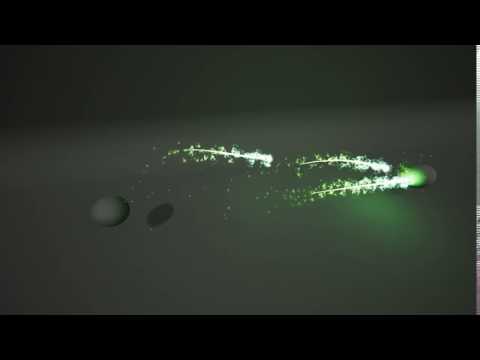 I tried to replicate this effect (at 0.13)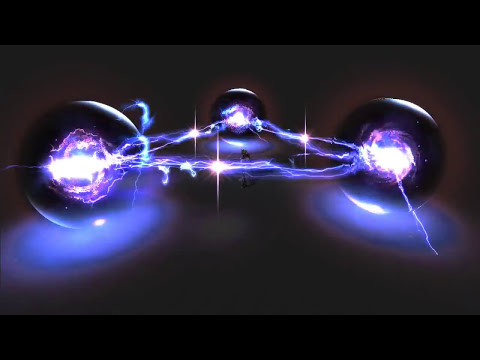 The projectiles are moving along 3 different splines but i don't have a way to change their speed/time yet (currently working on it!) so the timing feels a bit off.