Something our latest featured job listing caught my eye:
"Irrespective of experience, it's the portfolio we're interested in."
I love that we work in an industry that is primarily driven not by your school pedigree or resume, but portfolios; we live and die by our craft proficiency, not our status. I get asked a lot what my company looks for in portfolios, but today I wanted to flip that around: what do you look to include in YOUR portfolio, that's your highest aspiration of expression? This could be 100% personally driven, or geared toward what studios expect from you.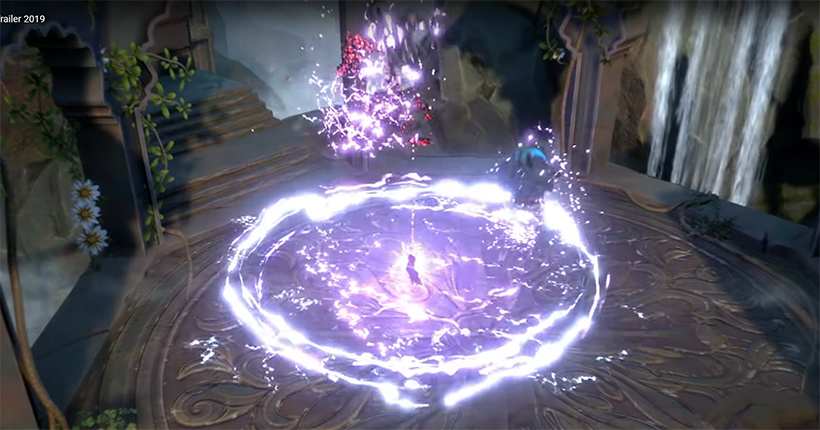 Also, for anyone looking to work remote with a small, highly talented team, I recommend checking out this job in particular. They're working on a pretty gorgeous title called Raji: An Ancient Epic (screenshot above). Here's the job link, with a pretty sweet trailer:
https://jobs.realtimevfx.com/jobs/10478795-vfx-artist-at-nodding-heads-games