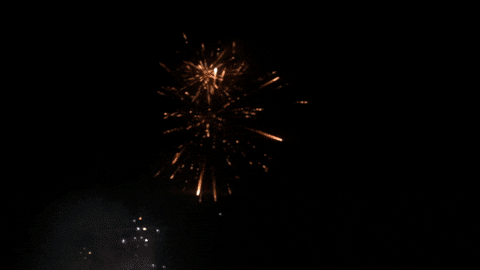 Thanks for joining Real Time VFX, and welcome!
We work in a world where technology and techniques change daily, yet our art continues to push boundaries, advance stories, and inspire players. This community is our place to share our successes and failures, to collaboratively shape our industry's future, and more importantly, to inspire each other.
This community is entirely self-regulated. If you'd like to participate, please follow these 2 simple rules:
1. Be courteous and polite - feedback is welcome, assholes aren't.
2. Don't make a mess - help us keep clean and organized by using relevant categories, tags, titles, etc.
If you think you can handle that, here are a few links to get you started:
Getting Started
What are Trust Levels?
How do I see my Profile?