Hi, I'm working on a waterfall for a portfolio scene (temporary scene with rocks from a water tutorial by Andreas Glad until I get the final scene from my group that I'm working with) and I feel that I need some feedback and tips & tricks how to make it better. First time ever I've done water and haven't worked much with particles/shaders before so it's been a lot of work testing different techniques. So any tips on how to make it look better or how to make waterfalls are welcome


Final version: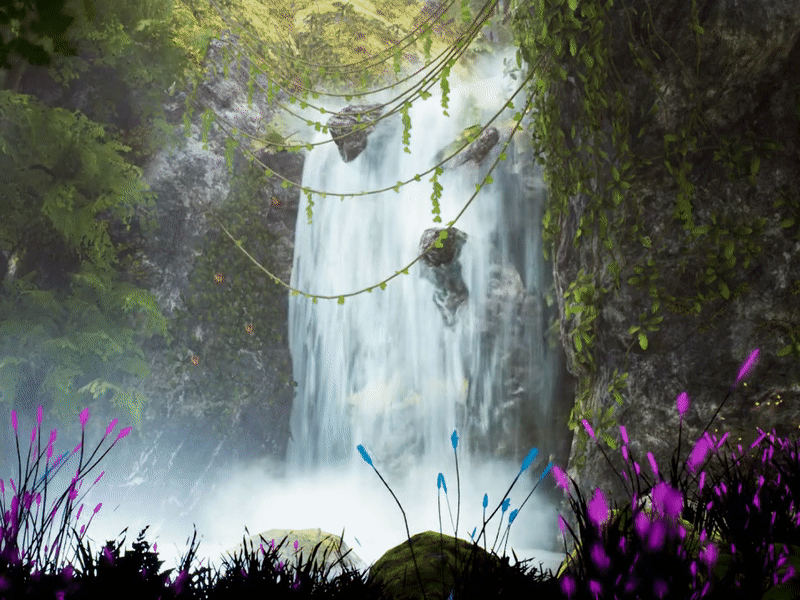 Artstation for more angles
https://www.artstation.com/artwork/0xNGK
WIP:
Edit: For some reason the GIF doesnt loop for me, is it possible to fix that somehow?