Latest Version :

First Post :
Hey everyone! I have been around for a while, but never posted anything or tried participating to a VFX Sketch. But as the theme was inspiring, and I wanted to test the newest version of PopcornFX, i thought it would be a fun way to combine fun and exercise!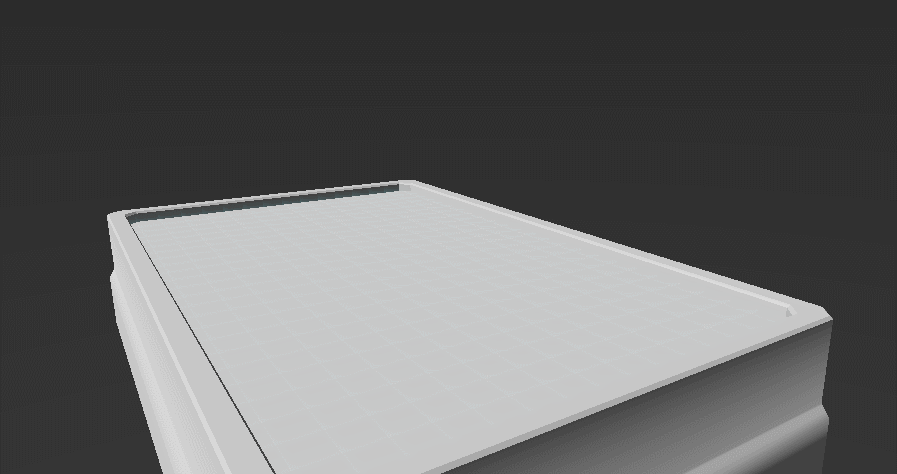 So here is my little map of the stars, you can freely navigate inside it (Zoom on specific planet to be added soon) and see all the different stars and the planet hanging around. I spent a lot of time creating the frame, but the bases are settle now. So before adding any level of complexity, the next thing will be integration in an actual realtime game engine in order to be able to work on all the shading and the way the effect appear!
I'll definitely continue working on it, so i'll keep you update on what's going on!