VVvvvyyyyuuuuuuuwww… and speeding through right past us at lightspeed there goes another Sketch and here come your winners! We had another fantastic group of participants that brought us to the far reaches of the universe so once again, thank you all for your participation! Let's get to it! (most likes and overall buzz within topic)!

1st Place: @Torbach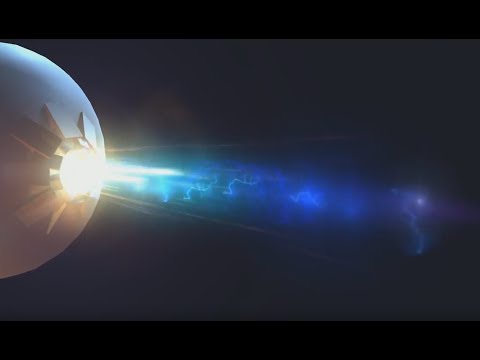 Torbachs' beautiful color pallete and stellar attention to detail won us over this past month with his beautifully executed version of Starfleet Engine! Getting an early start Torbach was able to iterate through various stages of development and land on a solid final entry that made him the clear victor of the month! Check out his work in progress here. Congrats Torbach on the excellent entry!
2nd Place: @q7204k
https://dl.dropboxusercontent.com/s/3atcju4qza4ib0c/WIP_004.gif?dl=0
q7204k came through with an astoundingly polished piece that looks and feels like it's ready to launch any passenger aboard into interstellar space. Complete with an entire initiation sequence and front end turulence it's a beautiful work that is well deserving of Sketch Silver! Check out his work in progress here for more behind the scenes. Congrats on the beautiful work q7204k!
If you didn't have the time to get your entry in or make as much progress as you would have liked, feel free to continue to iterate and work on last months entry! Alternatively, if you would like a fresh new challenge, be sure to check out this months VFX Sketch #07: Deaths Mark!
Thanks again to all those who participated this past July. We'll be dishing out your badges to your profiles shortly! We'll see you in the next sketch!