Ah man I've had non stop issues with soft particles as well. It's a real pain at times. As you can see in this POST about the weapon glows/rendering order issues. Your best bet is to use shaders to perform that task instead of Shuriken although I'm a noob at them and probably Ohad or Sirhaian can guide you better there .
Here's something I'm working on at the moment with soft particles turned off and on respectively, you can see the difference: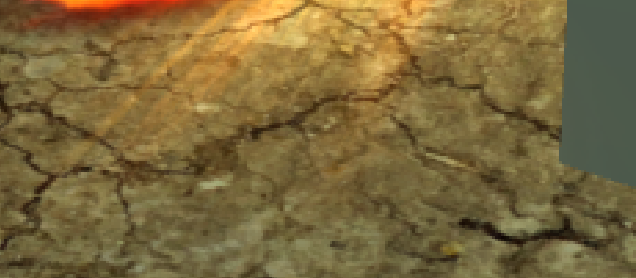 Now I'm not an expert in any way so here's some my best advice regarding your demo reel TEST-04:
The skull at 0:14 when it fades out the sparks at the end I would probably make them less sharper so they look more mystic and smoky instead of electric-y.
0:28 to 0:31 the impact need to be a bit more snappy. Like yours, stay for a bit and then fade out slowly. As per my knowledge, normally impacts last for 0.1 to 0.2 of a second. In some instances 0.05 even. But you may just be going for a different style.
The lasery beams at 0:44 I would suggest adding a bit more power to them. Refer to THIS POST for some excellent feedback on @Agilethief's art test. You can see a bunch of things happening when the beams hit the ground and move etc. I agree that Unity's shuriken is limited but try what you will mate.
I absolutely LOVE the UFO, Axe with blood and the voodoo mask sack. I would recommend re-arranging them up ahead to catch the viewer's eye so they can get hooked and then continue watching the rest of the video with interest.
All the best with your reel mate.