Update: Tiers and pricing have been adjusted after feedback Jason Keyser is creating Real-Time VFX Education | Patreon
For now, I'm keeping it to 10 seats across 3 tiers, so I can focus all my time and energy on this initial group, with my primary goal of helping all y'all reach your career & artistic goals. I'll be mentoring both students and professionals. More details on the page!
Hit me up with any thoughts/questions you've got in this thread or via PM. I can't thank you enough for your support toward my passion of sharing the VFX love with y'all.
See you in class!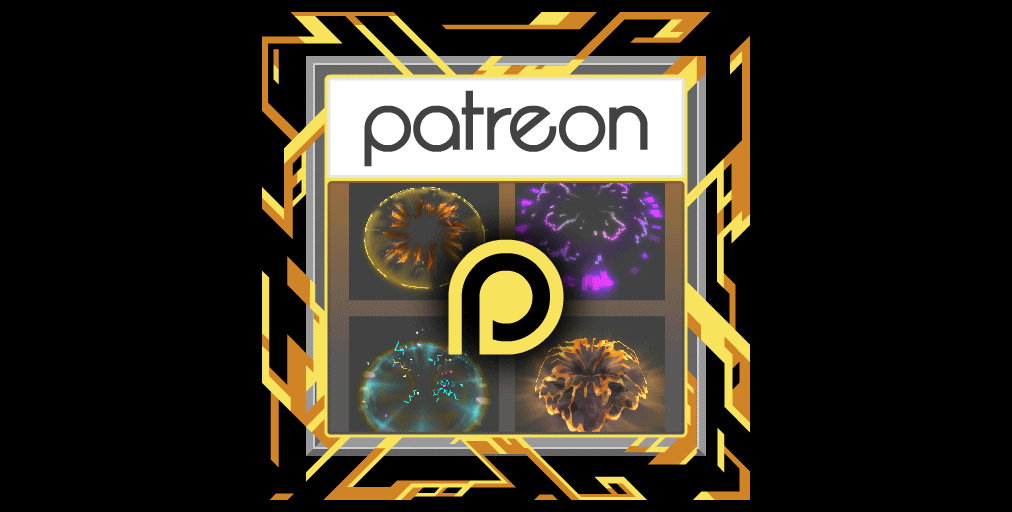 Oh, hey guys! In the (very) near future, I'll be launching a VFX mentorship program on Patreon. I've been hard at work on this for months now, diving deep into what it's gonna take to help meet the needs of our community. I feel like I've come up with something really special to share with y'all.
In the meantime, I'm curious what you'd look for in a VFX mentor. Feedback & thoughts welcome!