As we wrap up 2021, I wanted to share all the stuff my team and I have been up to at VFX Apprentice, as well as celebrate some of the incredible accomplishments of our apprentices. There's A LOT of content here, so try to pace yourself! haha.
This year has been all about building a proper foundation for a VFX learning ecosystem that can thrive and evolve with our insanely diverse industry. That needs a few things:
Quality content comprehensively covering a VFX learning journey
A community that provides support, mentorship, and encouragement
Ongoing invitations to get the whole world to join us in this adventure
Because there's so much to cover, I'll divide each category into its own post. So let's get to the content!
We started the year out with Tradigital 2D FX livestreams, which have all been converted into permanent lessons.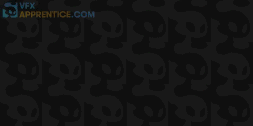 As we were going along, you gave us feedback that more lecture-style content was needed before going too deep on crafting FX. So we got to work on a new series covering a broad array of design principles & elemental forces, done by the Head of FX at Jam Filled, Dan Elder.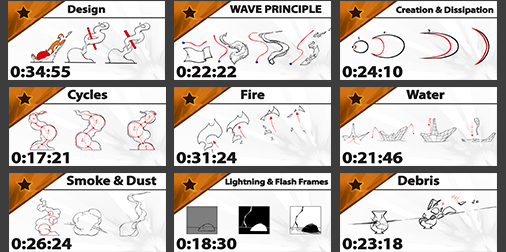 Early next year, we'll release even more beginner-focused content with an "Intro to Drawing for FX Artists" series by the incredibly skilled Sonia Firsova.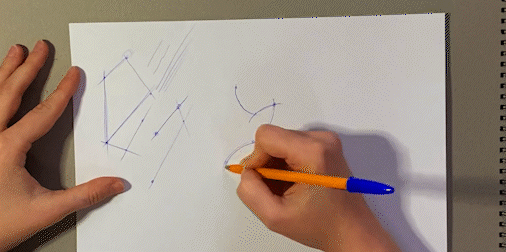 We've done a ton of other 2D FX work this year, including lessons by Fortiche FX artists Guillaume Degroote & Tom De Vis, along with many other notable artists.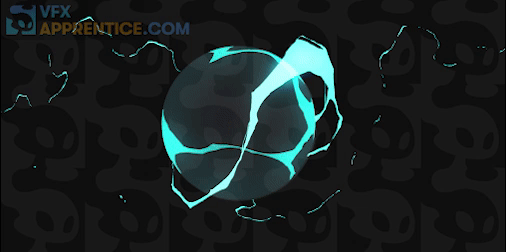 We're also working with Joe Williamson & Jason Tom Lee to create an introduction to 2D FX in Pixel art! To do this, we're enlisting our company mascots Sparker & Aquanna, and adding a few new faces to the lineup as well. We're excited to see how these lessons resonate with the FX community. We're still super early in development, but here's a quick teaser of works in progress: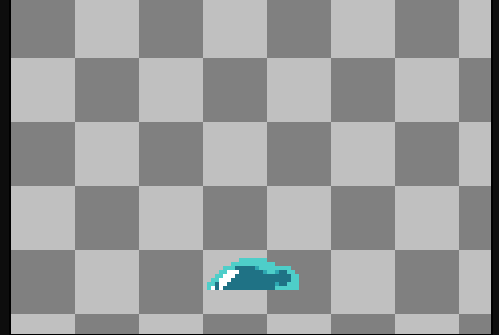 While the 2D and foundations content has been a big focus this year, we also invested heavily into the tech behind the in-engine student experience. Our approach relies on industry standard game projects that will provide a solid platform for content in the years to come. These include fully functional game scripts, character animation & environment assets, and of course, intuitive particle hookups.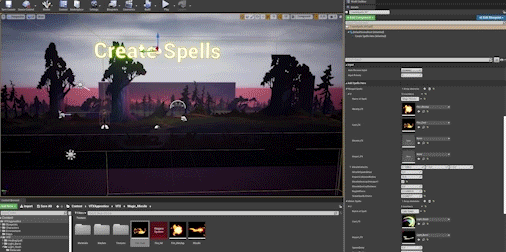 Our vision is to make your experience smooth and intuitive; no more setting up your own game before you can implement VFX properly. Just drag-and-drop your systems into their place, and you're ready to go. Niagara and Cascade are both supported, and we are looking to complete a Unity counterpart for the side scroller project early next year.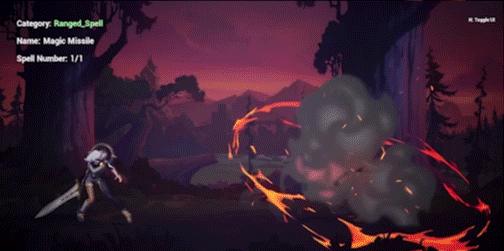 Using this same framework is our new 3D project, now in beta.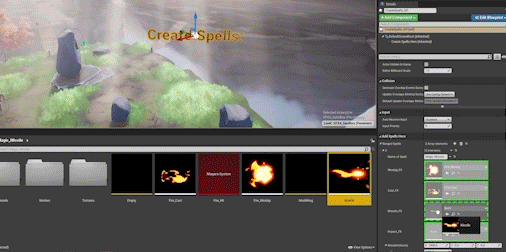 This thing is insanely robust, with full PBR, adjustable camera, and some other goodies we've got in the works.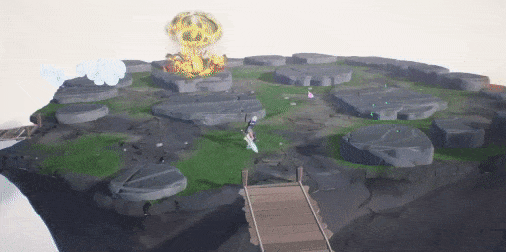 It is a versatile style-fluid project giving you control over whatever 3rd person game you want it to emulate.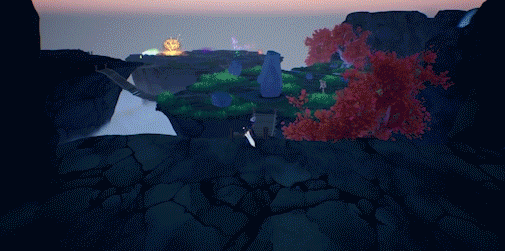 With these projects in place, we are building more development-focused lessons focused on getting you production-ready for a variety of projects.
That reminds me: Our list of instructors is growing constantly. If you want to get help prepare VFX artists with the specific skills needed to work at your studio, we should definitely talk about having you make content with us! You can reach out to me directly and I'll set up a meeting.
The end goal of combining these game projects with focused lessons is to get full coverage of Platform, Gameplay, and Style categories. It's a ton of ground that requires diverse skill sets. It's been the joy of my life building the team that can make this happen within a cohesive learning ecosystem.
Speaking of cohesion! There's this whole foundational aspect of planning the apprentices' journey that we've been hard at work on. (Red Dots are already complete and live). My team and I are updating this road map constantly. We'll formally release it when it's ready for the public. For now, here's a teaser:
As of today, we have well over 120 hours of content, with more coming each month. We currently offer 2 bundles that contain 5 courses. You can preview each lesson in more detail from the links on this page.
And finally, there's A LOT more new & upcoming content. Trust me when I say, it has my head spinning on a regular basis! haha. But I must get on to the other aspects of this update.
Next post: All about our amazing community!