Hi there VFX people,
For my first post ever down here, I hope to find some help about normal, tangent and binormal import within UE4.
Lately, I'm playing a bit with world position offset within the shader graph. My latest idea was to use texture coordinate and a bit of math to edit a disc-shaped mesh in realtime for VFX purposes. The goal here is to work with an instanced material of this shader to preview which mesh shape and UVs will be the best set up for a chosen panning texture later on.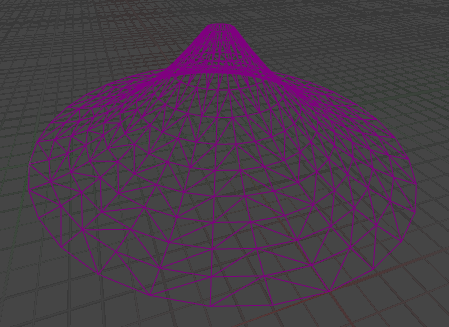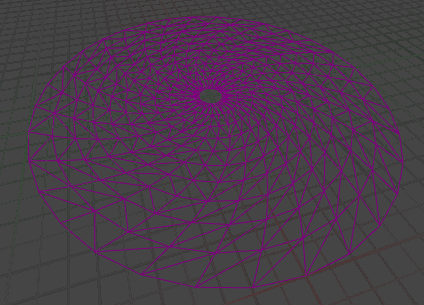 As seen above, it allows me to change the general shape of this disc using several parameters, or make vertex rotate smoothing around mesh pivot point axis to help with spiral effect when coming to VFX creation.
For next part, I wanted to offset vertex along binormal to help acceleration/slowdown panner motion.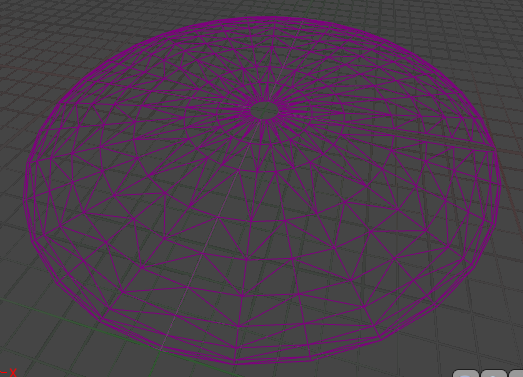 With this feature comes a tangent based issue as shown below :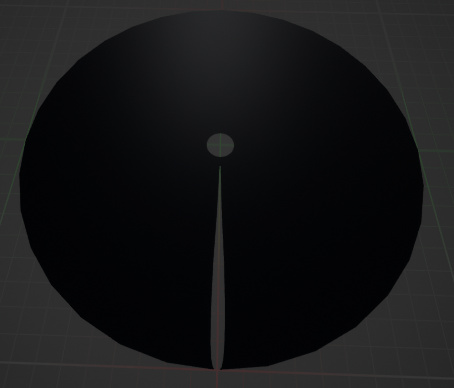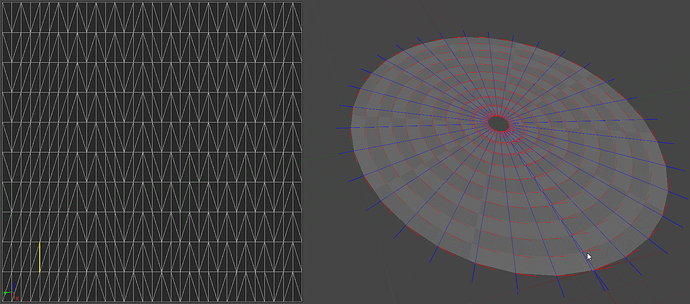 With my mesh UV and normal set up and import setting, I get "splitted" tangent and binormal all along the mesh UV seam. This result in weird behaviour when using vertex binormal for offset within the shader graph. I've looked a bit for an alternative way to offset vertex on this axis direction, or in ways to solve this double tangent on my mesh but got stuck there for a while.
If anyone has any idea about how to handle such a situation, feel free to let me know about it! It would be very appreciated!
(Hope this topic intro is understandable enough, feel free to ask for details or explanation if needed!)
See you soon !
Loïc Nayet, VFX enthousiast in learning.