Hi guys! So yesterday Valorant has been launched worldwide, and i've got a chance to play this game. What took my interest was how they did decals for explosions and other stuff:
I'm wondering how they manage to get such result, that projects on every surface in radius, without any edge bleeding.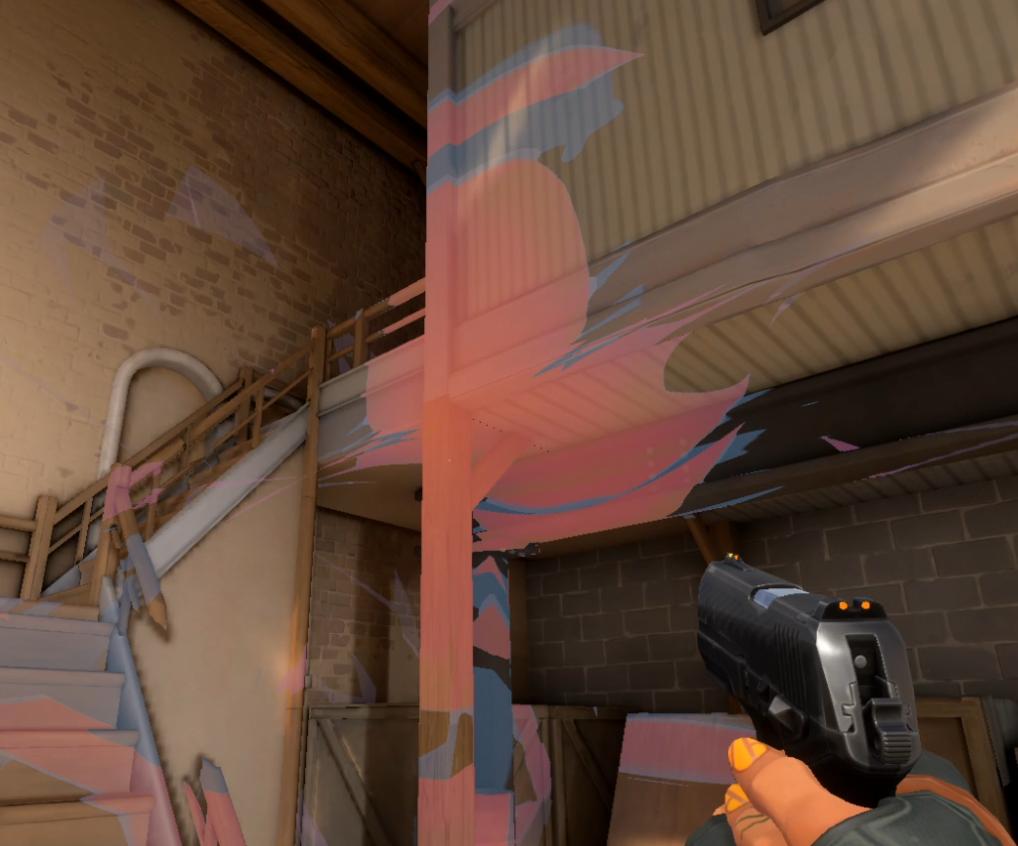 Also it doesn't draw on 90° surfaces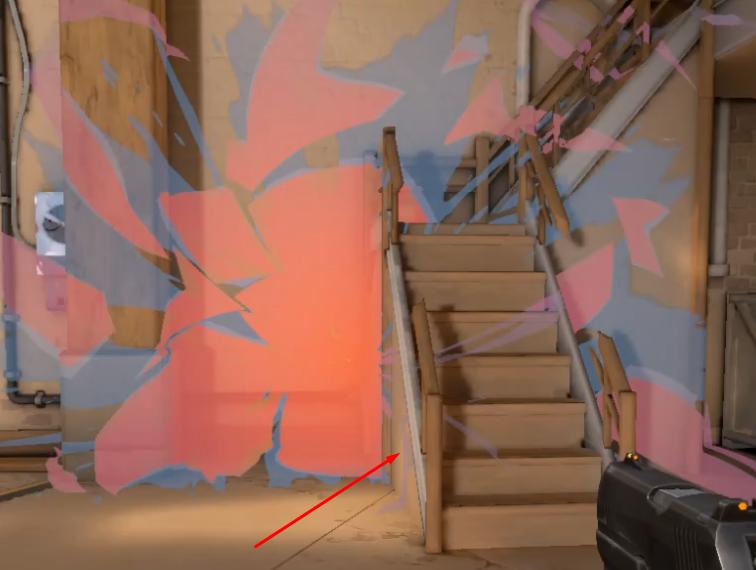 Here is another example of selecting surfaces for decal:
Full object
https://imgur.com/AleYaAh
against
Behind object
https://imgur.com/9XREe4p
I've been trying to achieve this effect with screen projection decals and triplanar mapping,
but it seems like they have some another approach for it.
So if anyone know how they did this effect, please share that knowledge, i will appreciate it so much.