So theres this little quirk which happens when scaling uv's.
Since it linearly interpolates between the vertices there's a rippling distortion going through
the uv's.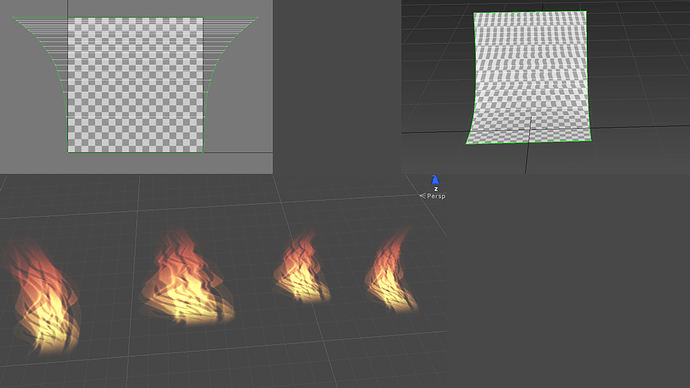 I'm quite new to this, but I can only assume this problem is widly known.
Is there like a standard way of solving/omitting this problem?
I usualy try to keep scalling in uv's to a minimum and scale textures wherever possible,
I tried searching for a topic like this, but I couldn't really find anything, Possibly because I
don't know how to describe the problem.
If there is a topic for it, I'm sorry I'll happily get rid of this one