Hi everyone! Im Ryan and happy to participate to the community. This is my first post and here is my first unity tutorial. Its about ink brush with unity particle and using custom data to control the motion.
The brush mesh made with 3d max.
The texture of ink smoke made with after effect.
And the shader by shader forge. Hope enjoy it!!
Of course, if you have any feedback or ideas, I`m willing to hear.
Here is final: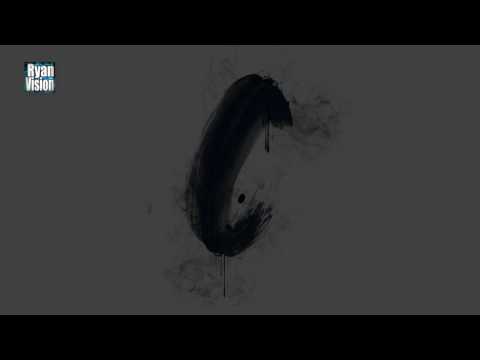 Here is tutorial: