My English is not good, the following texts are all translated by Google.
I encountered a problem when creating alpha Blend mode with Amplify Shader Editor.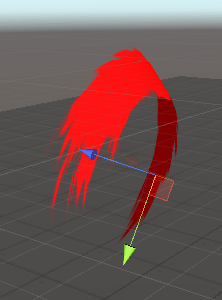 This is a circular model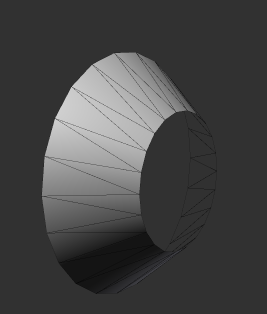 From different perspectives, get different renderings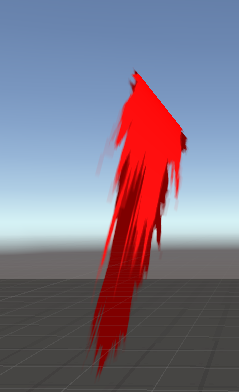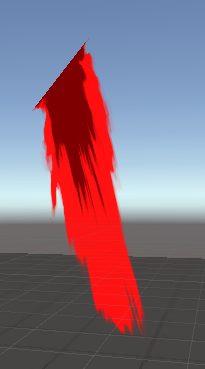 I have inquired about the relevant information.
————————————————————————————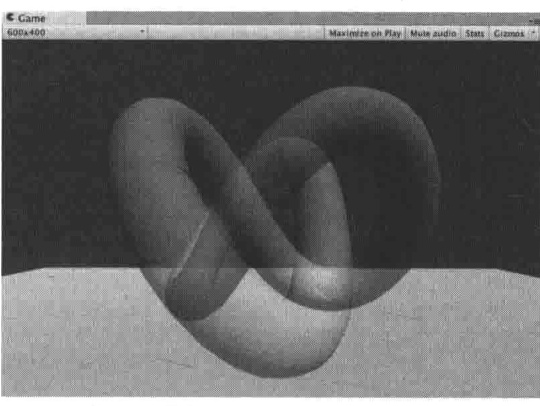 The effect of the above picture is not the effect I want.
The effect of the picture below is what I want.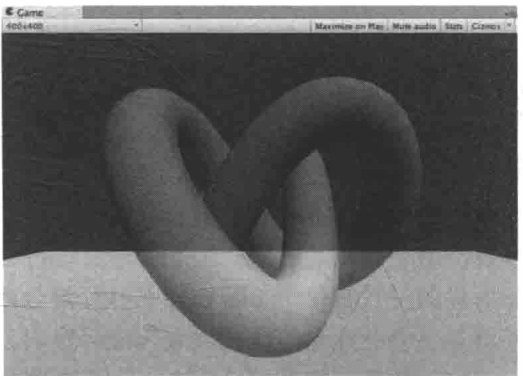 Although I found a solution from the book, I can't use it in the Amplify Shader Editor with my current ability.
The following is the solution



Ask everyone to help me, thank you
I will attach the shader and model I used now and the texture.
Shader please open with Amplify Shader Editor