hello, new to unity and fx here.
trying to understand whats happening and how to solve it,
I have a sprite unlit shader (alpha) created in shadergraph urp,
The mesh is a simple cylinder without the bottom face.
Texture renders through to the other side, displaying the non existent "Backface" of the cylinder
( but only when I am viewing the mesh from one side )
Yet the texture does not cut off when I simply rotate the camera and view from another direction.
Can anyone explain this issue, or give suggestions on how to solve it?
Basically want to control the sorting of the alpha, but retaining the properties of alpha/additive. ( e.g. not using opaque materials for a solution )
first cylinder is the cutoff when facing from 1 direction
Cylinder 2 is the correct look, sort of, when facing from another direction.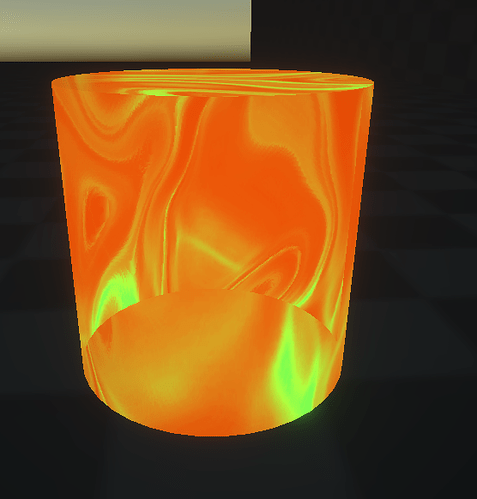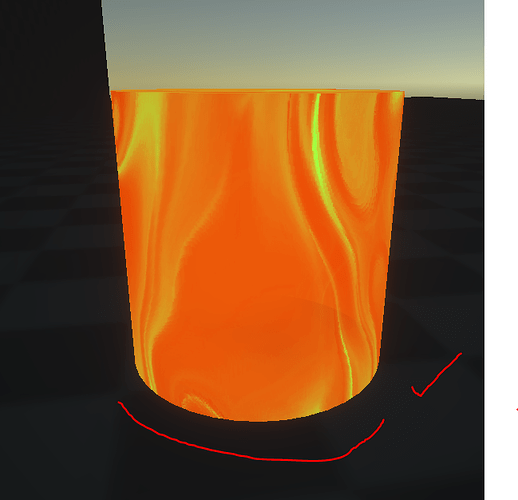 is this possible… ?