Hi everyone.
Has anyone tried to create school of fish? It's simple task in Unity: standard particle system + mesh + velocity.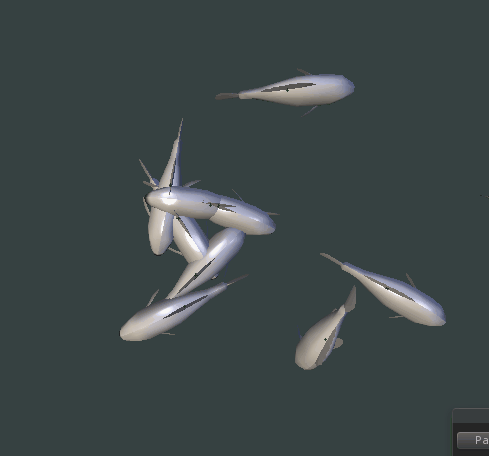 And probably a lot of us used vertex offset by shader. The simplest node-tree is: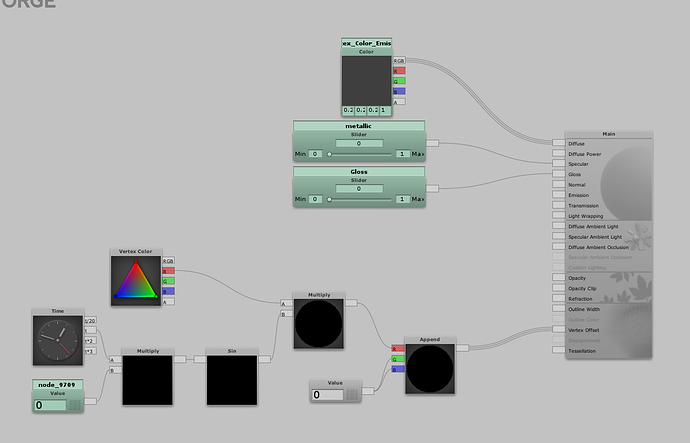 I have tried different parameters, different nodes combinations to create school of fish with vertex offset, but each time I had the same, or worse then earlier results…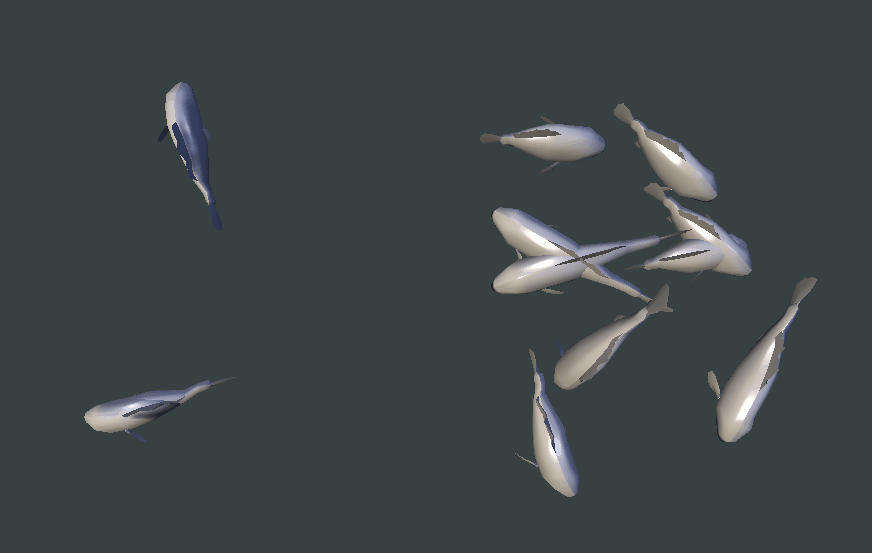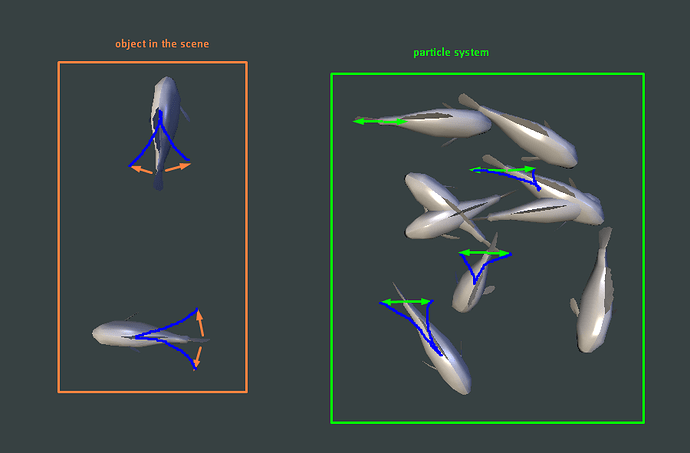 Shader works correctly on static mesh, but particle system change vertexes positions by the same axes (in example it is X). I found that particle pivots have the same XYZ orientation.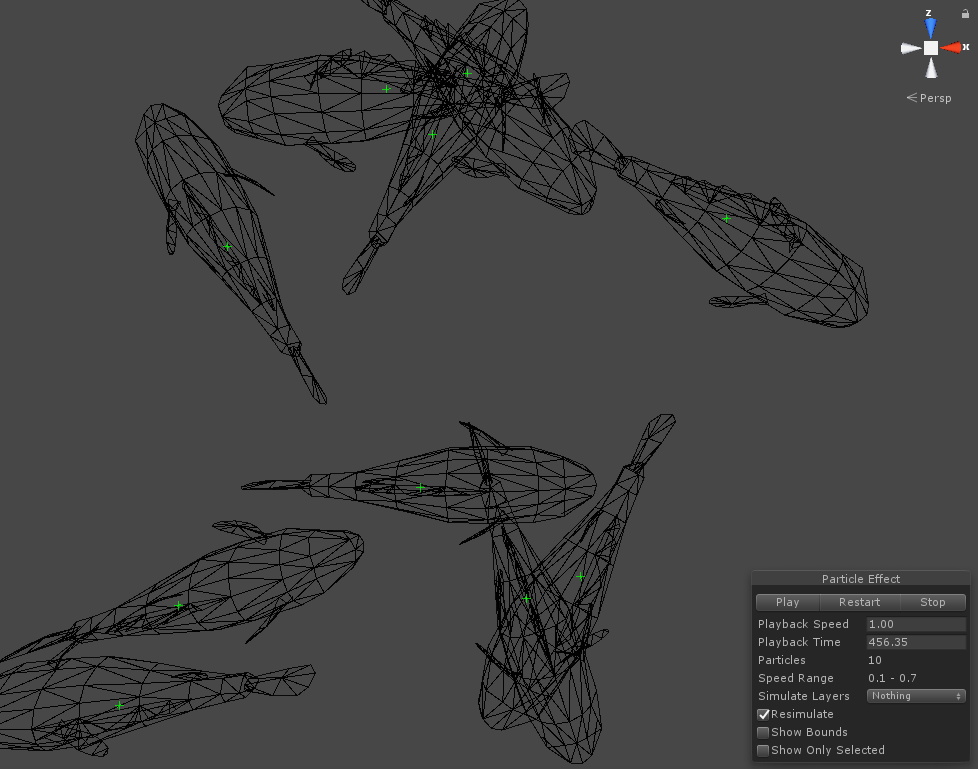 So technically shader works correct, it changed vertex position by particle pivot, which is not the same object pivot.
I tried to found school of fish in PC games… but each game showed me the same: floated log.
Is it possible to realize school of fish, each fish changes the direction by velocity, and vertex position changes by object pivot orientation?