Hi!
In Unity, I want a circle shape emitter to always look at the camera.
My question is if there is a setting for this or another way to solve this in the particle system somehow or if I need to write a script, which I'd rather avoid of course.
To clarify, here's what I have: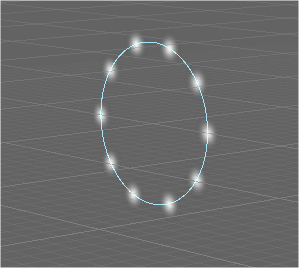 And this is what I want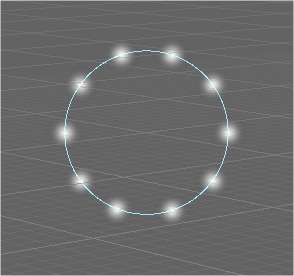 Thanks for reading!