So I've run into the problem where I'm trying to create simple gradient fog planes to place around a map. But for some reason they're rendering behind some scrolling smoke columns I've got far in the background.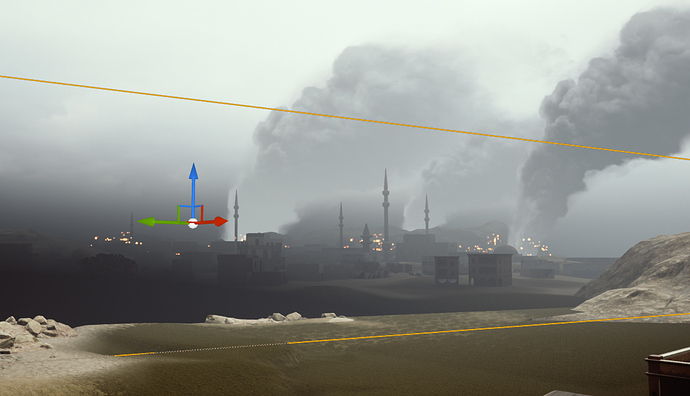 No matter what I change in the material, the smoke columns always have higher rendering priority than the fog plane, and I can't figure out why.
Anybody have any knowledge on the subject?