Hello Everyone !This is My First Post ,Hope You Like It! (Sorry!My English is not very good,All by Google translation~~)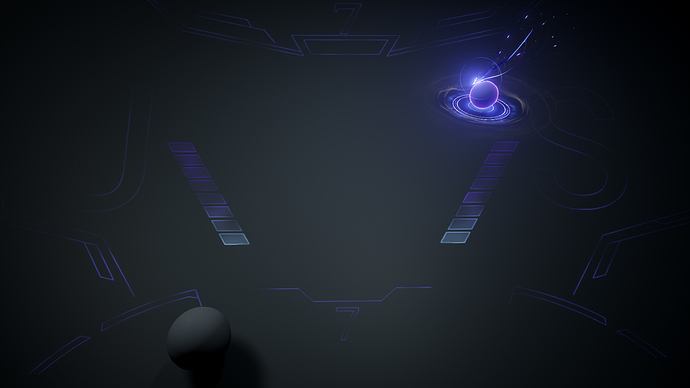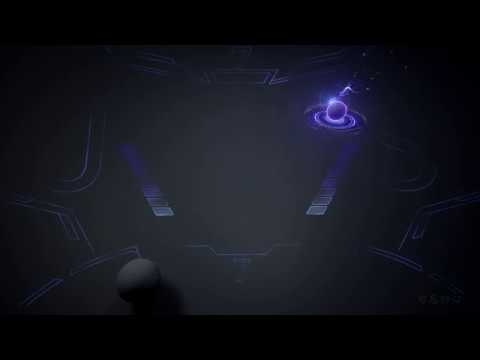 Very impressive! Nice work!
Thanks dalao!!

Thank you for the compliment:grin: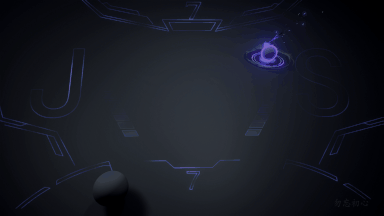 Wow your effects are so awesome !!! I would love to see some breakdowns
Super Cool!!! New Bee!!SixSixSix!!!
cool DaLaoNB I think the rhythm can be better.~
Waw it's amazing !

can't wait to see your breakdown

GIVEME ONE EFFECT FOR ME FREE PLZ :v I LOVED
Lovely work dude! I love your use of colors and shaders! Super eye candy and pleasing to take a look at! Your values are amazing along with contrast separating out the different elements!
The one thing I'd recommend to work on is your timing! I believe that will completely improve your already great looking effects and make them super wam bam powerful!
Thank you for your compliments and suggestions, I will continue to improve. thank you very much!
Cool Blast effect!