So I found this video: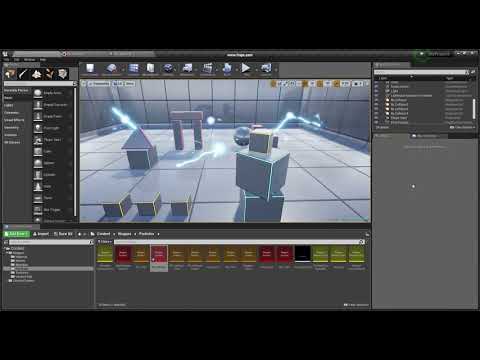 And I was wondering how can I achieve the same effect?
I know the video title says Niagra Distance Test, but I'm actually interested in the electricity effect it self.
I tried using a beam with the curl noise, but if it is achievable that way I can't seem to play with the variables to get an electricity beam look, like the one in the video.
Any ideas?