Hi guys

Creating "fake" directional light with specular are relatively simple task. But looks like making same for point light are way harder.
For directional light it something like this: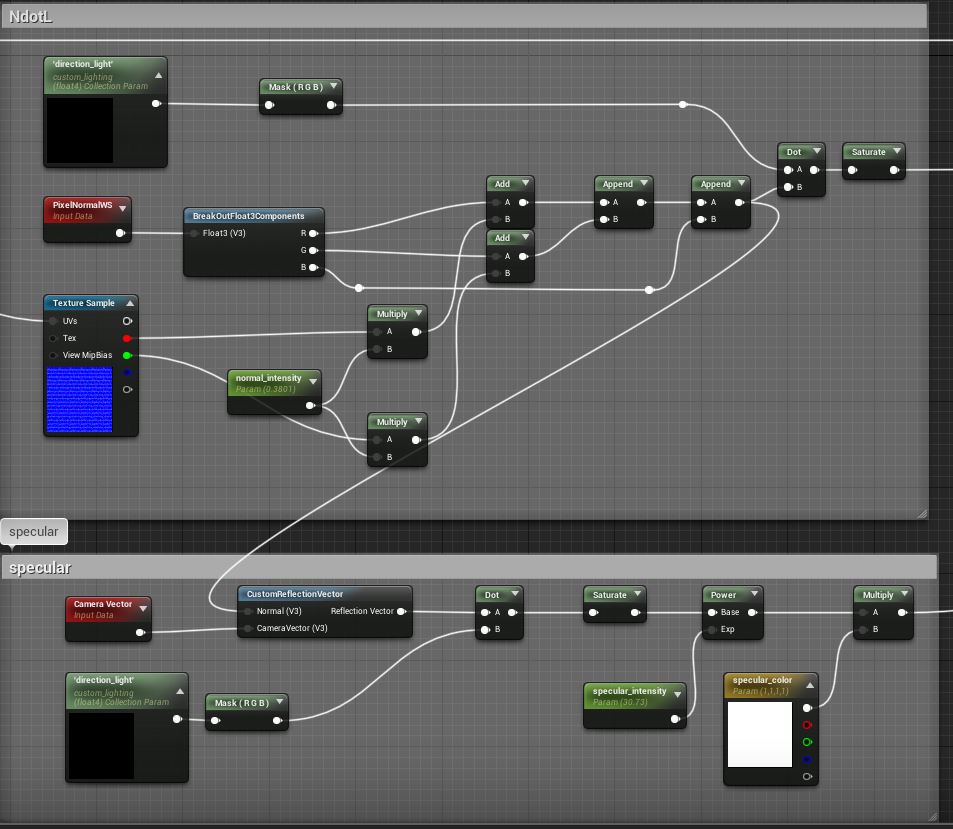 DIrectional light are just 1 directional vector. But point light are omnidirectional, so… how to find or define omnidirectional point light vector?