Can't claim that I have spent long enough time to test it out, but I feel that the ghosting issue of tiny/thin objects which plagues us in UE 5.0 with Temporal Super Resolution AA is actually getting worse in 5.1.
"Responsive AA" in Material-Translucency-Advanced no longer works in 5.1, but then even in 5.0.3 it only works on translucent material. Tiny/thin opaque object without this option suffer the similar ghosting issue, albeit to a lesser degree.
UE 5.0.3: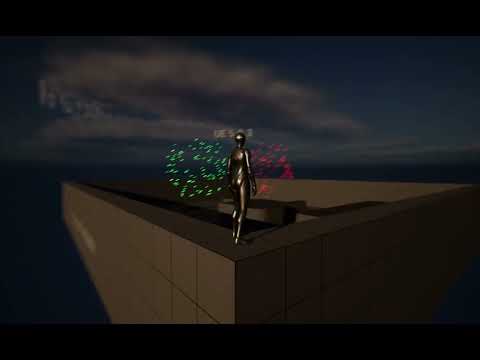 UE 5.1.0: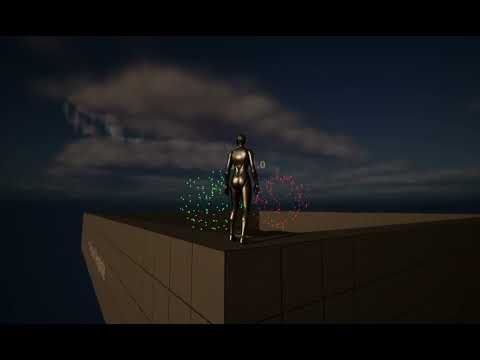 Green: Niagara Default Sprite Material (additive, responsive AA);
Red: Similar additive material without responsive AA
I am kinda tempted to report this as a bug to Epic, but I'd like to hear from other's like Niels if you know any fix or workaround.