Hi there,
I'm a begginer with Unreal Paticles and i'm having trouble to understand why my trail ribbon are rolling behind my spaceship?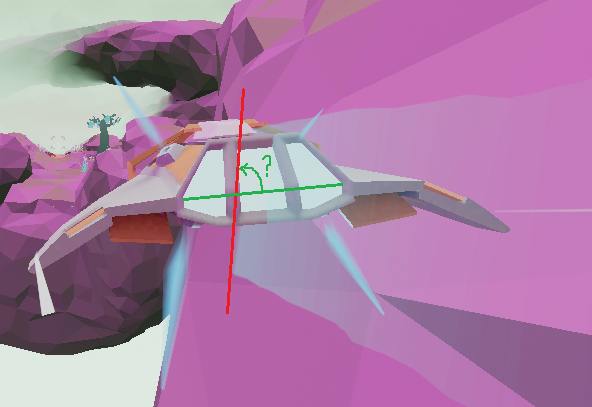 I'd like it to be aligned with the spaceship.
You seems to have a strong knowledge with particles here.
So maybe somebody can push me in the right direction?
Thanks
Regards!