Hey Guys!


looks like i'm a bit late to the party so i hope i will be able to get this one done in time.
Final Version :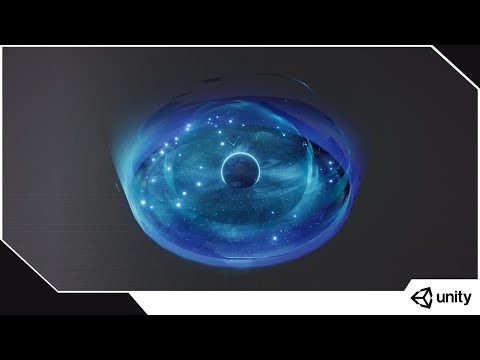 Thumbnail Gif :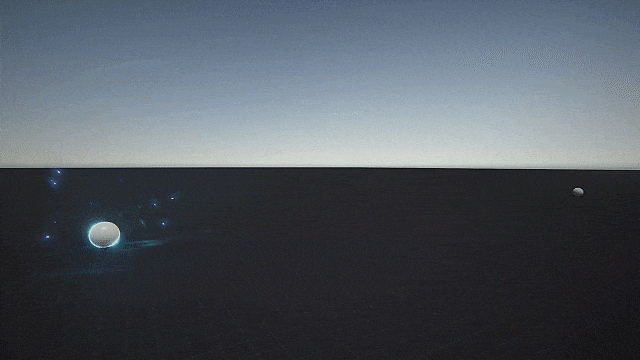 [First Draft Post Below]
The Cometamorphe
Idea :
The player turns into a comet and rush the enemy at high speed before impacting it.
Here is a rough and quick version of the comet fx i was able to do today :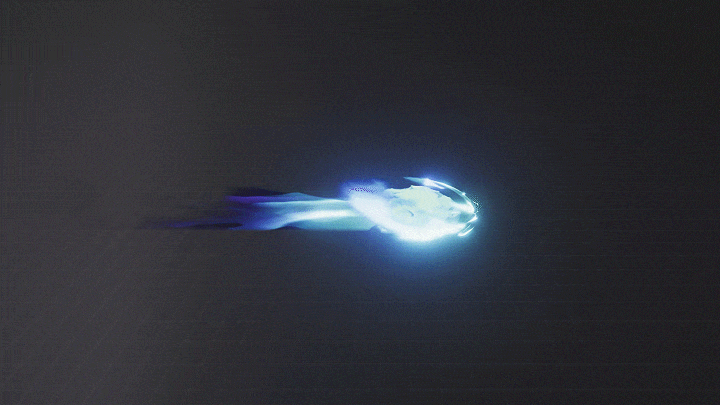 Moodboard :