First time participating in a challenge, let's see how it goes!
Some keypoint for this effect :
_Rainbow Rocket
_Colorful Smoke
_Punchy movement
_Phosphorescent explosion
For this effect i'm trying something very different, as a programmer i also love when i can interact with my stuff (who don't) so i'll be including a fully usable and game ready system for the rocket launcher. this mainly include moving rockets mid air but i'll see if i can add some other goodness to it.
Last update for the thumbnail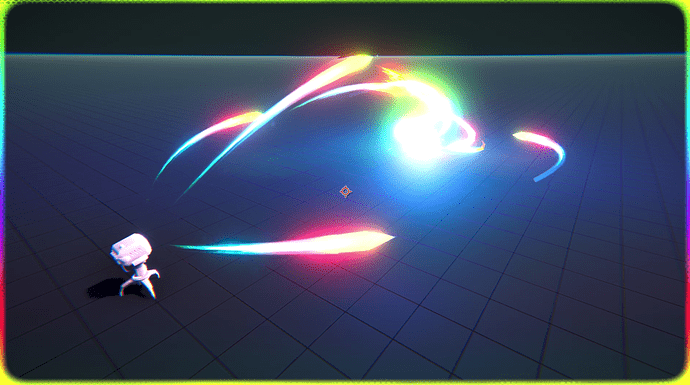 Here is my starting point for the effect (scene only, no vfx yet)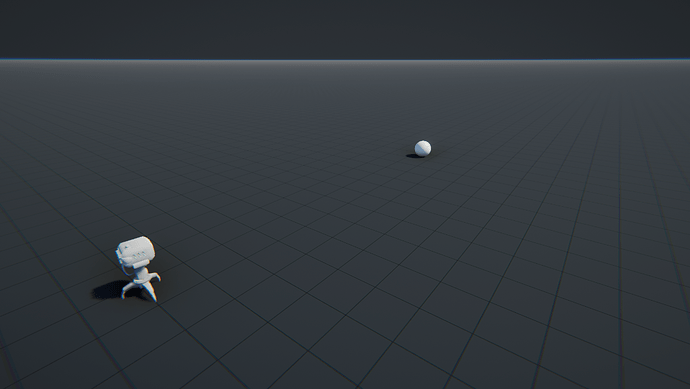 Rocket launcher from : Rocket Launcher Turret - Download Free 3D model by Lillya [b75c291] - Sketchfab
Good luck to everyone!