Uodate1: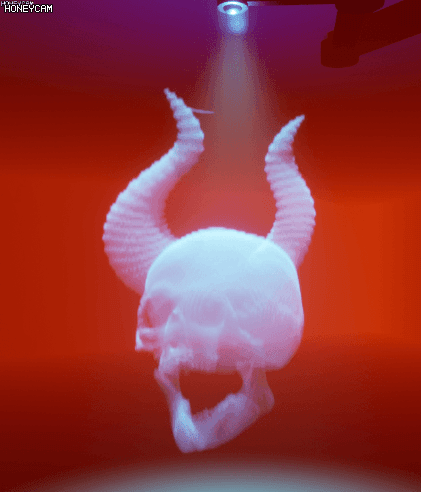 Hello everybody \m/ it has been a year that I have been checking out RealTimeVFX frequently and learning heaps from this amazing community, so a huge huge thanks to all of you \m/ \m/
As I have a soft spot for Holograms I though it would be awesome to come over and jazz along.
My ref will be all the amazing Holograms we all saw in BladeRunner2049, I gathered some shots and quickly briefed out my main points of interests along, I might diverge along the way, who knows! we jazzing hey

so lets see.
I will be using UE4 I reckon.