…but what should I say instead? I know it's an overused oversimplification, and often misused or misleading. I was going to use it to describe this job post, but then I realized it really doesn't fit; they want a broad range of skills, a lot more than simply "stylized."
So rather than calling Spellbreak stylized, I'm really trying to be more precise these days: graphic & punchy, or something along those lines. I guess "stylized" just has a ring to it, or something. Anyways, I'm curious what y'all think of this word, why it's a standard go-to, and what that means for us.
And also, what is "realistic," even?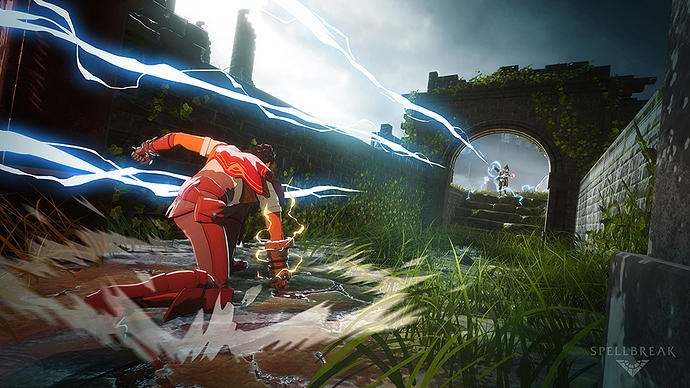 However you describe them, the effects in this game are impressive. I'm excited to see where it goes.
https://jobs.realtimevfx.com/jobs/8208408-visual-effects-artist-vfx-artist-at-proletariat-inc