Squadron 42 - Welcome to The Coil
I figured this is a great link to share here.
It's from our latest "Around the Verse" show, and we go into some detail on the creation of "The Coil" - a massive gas-cloud in space, formed in the aftermath of an exploded planet - in which our up-coming game Squadron 42 takes place.
The Coil is a real-time vdb (exported from Houdini) which the player can fly in and around, and which will change visually over the duration of the game. We also use the vdb's density to drive various particle parameters on the fly.
As such, there are many technical challenges, which I think will be of interest to many of you here.Please feel free to ask us any questions here and we'll do our best to answer them!
@cEssex and @Mooncake both worked directly on the vdb at various stages in the pipeline, and indeed @Mooncake features in the video with a neat breakdown of how we used Houdini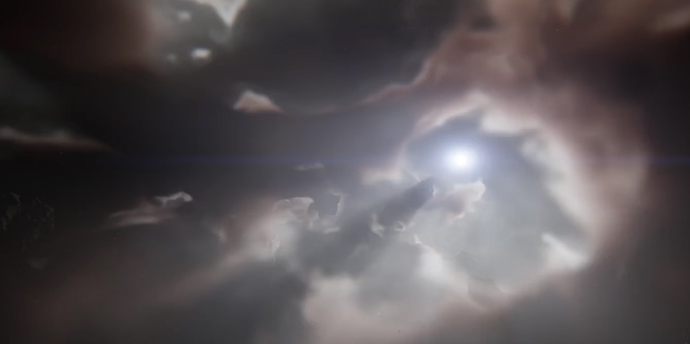 Disclaimer, ALL of the footage you see in the vid is work-in-progress (including some really early/rough lightning effects).