Hey guys! I made a special VFX edition of Artists are Amazing, showcasing some of the worlds best realtime VFX from the game art community. I'd love for you to check it out and let me know what you think!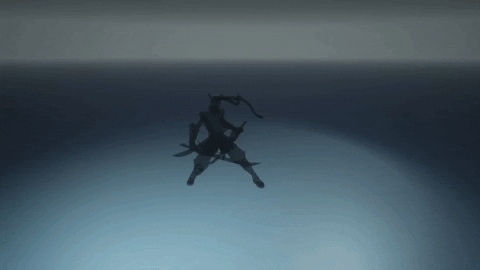 This is my first time doing a vfx compilation, so I'd love to hear your opinions on it

Full list of artists can be found in the description.
Enjoy!