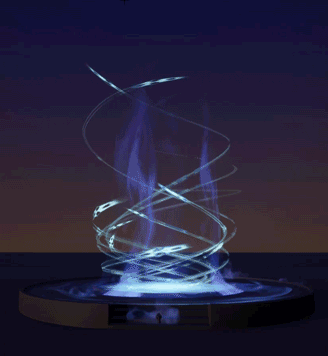 Hey everybody, I'm currently trying to make a soulnado similar to the one in Mortal combat. Its getting there but Im not sure how to approach the central focus for it. Should I just make it similar to the Mk Soulnado where its a cylinder?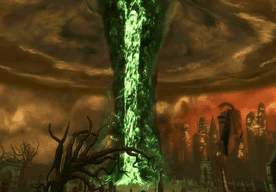 or is there a way to make so the it doesnt explicitly show the cylinder shape?
Any other critiques or criticisms are welcome as well!