Here's a smoke ball VFX I've been working on.
The main idea of the spell is to manifest a ball of gas that can be detonated with fire.
https://youtu.be/3JPmhvV_QIw
I looking for general feedback on the effect (theme, timing, contrast etc.) and I have a couple more specific question.
I keep gravitate toward swirly smoke/cloud when I make textures for gas because I like how they look in isolation. but they never seem to work well in VFX I made. Are they just not great for VFX because of their more distinct looks? Or should I just be making more textures so it'd repeat less and that'd solve the problem? Or should it all just be hand animated? Here's the Swirly smoke I made, I'd appreciate feedback on this too!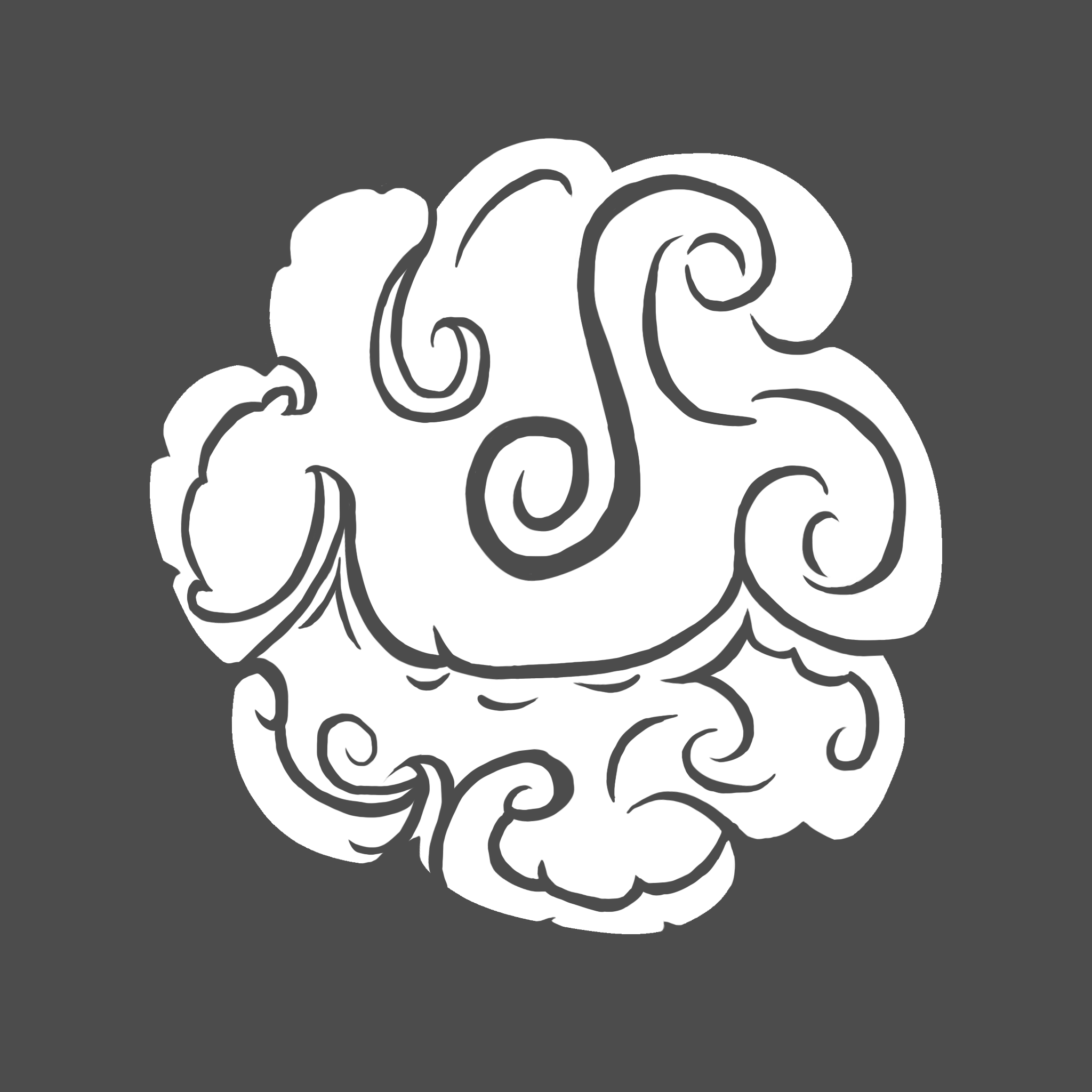 2. Is there a tool or something that can help with organizing timing of different particles systems for one effects? I found myself repeatedly changing different systems lifetime/delay by .1 or .2 every time I look to change the timing of the overall effect and it felt inefficient.
Edit: Just thought of another question. Is there a way to change the render layer base on distance to view? often I want effect circling another but they'd keep flickering if they are on the same render layer.
I'm new to the community here. Is it better to post here, in the discord, or both for feedback?
Thanks!