WINNERS AND BADGES
We have our winners from this month! And this time around, quality > quantity has never been truer! Really 2 fantastic entries from this month that everyone is going to have an absolute BLAST jumping into for part 3 when you get to make skins of them based on actual project files (trust me, these 2 projects are absolutelly stellar

) And your winners for this month are:
First Place:


@pataya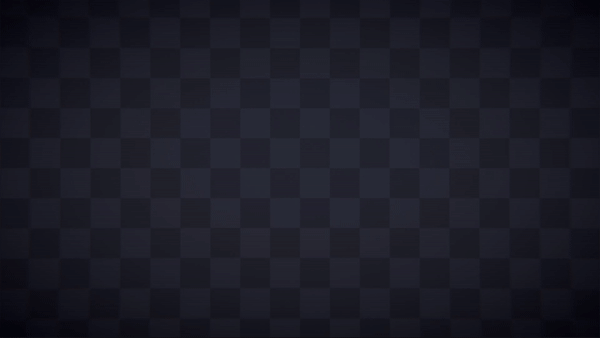 Second Place


@Imaskari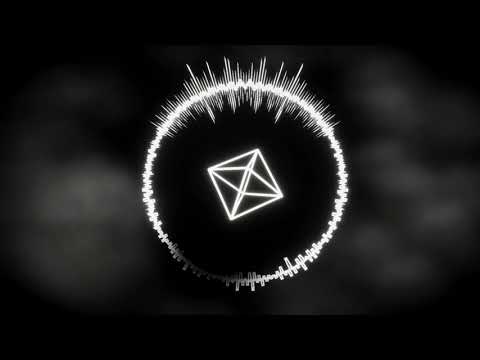 Congrats to the winners this month @pataya and @Imaskari! They both also went the extra mile to prep the files for you all to mess with and make skins of so be sure to give them a shout if you get around to participating!
As stated, we will soon be posting part 3, which is a continuation of this, where anyone will be able to grab the project files and make skins of these 2 amazing entries


Get ready!