WINNERS AND BADGES
We have our winners for this month, and there are 4 of them!! You heard that right, four! As originally pitched out we would celebrate the top 3 sketches, and in an incredible twist of fate, we also have a tie which last month we decided would result in both entries winning out! So I bring to you, by double our standard amount, 4 winners this month

First Place:


@GreaseMacaque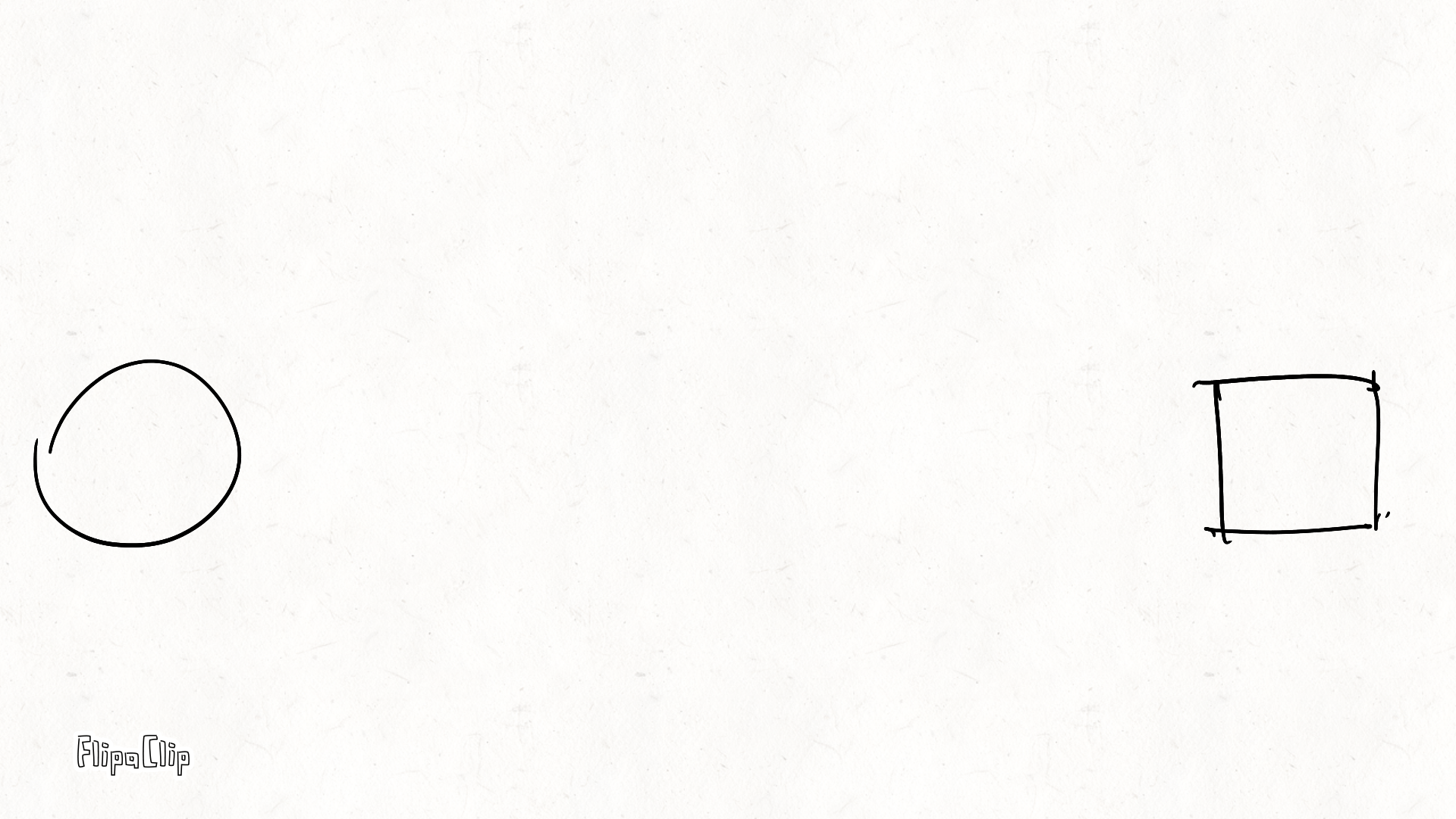 Second Place (Natural 2nd)


@PBJayz
Second Place (Tied 2nd #2)


@pataya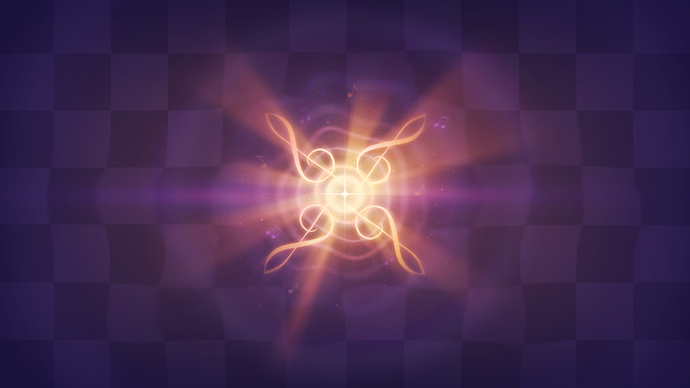 Second Place (Tied 2nd #2)


@Imaskari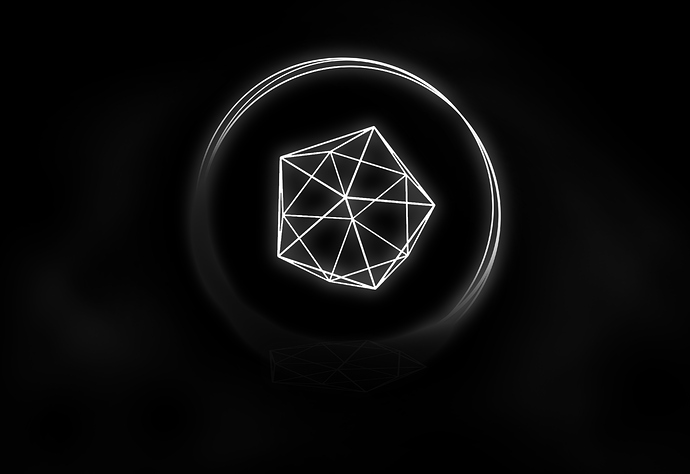 Congrats to the winners this month, and special congrats to the 3 second place winners,
@PBJayz being the natural 2nd place, and @pataya and @Imaskari for the tie!! Thank you for all your participation in voting!
As a reminder, this months sketch is a literal continuation of this sketch! Take any of these concepts and create an effect based on them! Check out more here in this month's current Sketch, Part 2/3: Music!