Hello, I'm Bory.
I have been learning Unity for 1 week now, I think participating will be a good way to keep progressing.
I'm going to try to create a transformation into a magical girl with Juliette as a character ( a simple sphere)
If you see something that can be improved or if you think you have better technique for something, I count on you to tell me!
|| _Magical Girl Effect : Final
https://puu.sh/Dvg8q/9bfbf0317c.gif
|| Step 01 : References
Since I don't have a precise idea yet, I decided to take several references
Magical Girl Anime :Sailor Moon - Doremi Magic - Madoka Magica - Mew mew power - Shugo Chara
Games : League Of Legend ( A New Horizon cinematics)
Kirby : ( All Games )
|| Step 02 : 3D & 2D Assets
I created a quick Juliette Sketch, then I started creating 3D elements for its future transformation
For the textures/alpha, I searched around the stars present in the Kirby games
After a short stint under Maya, here comes Juliette
|| Step 03 : Animation
For my animation I was looking for something a little punchy.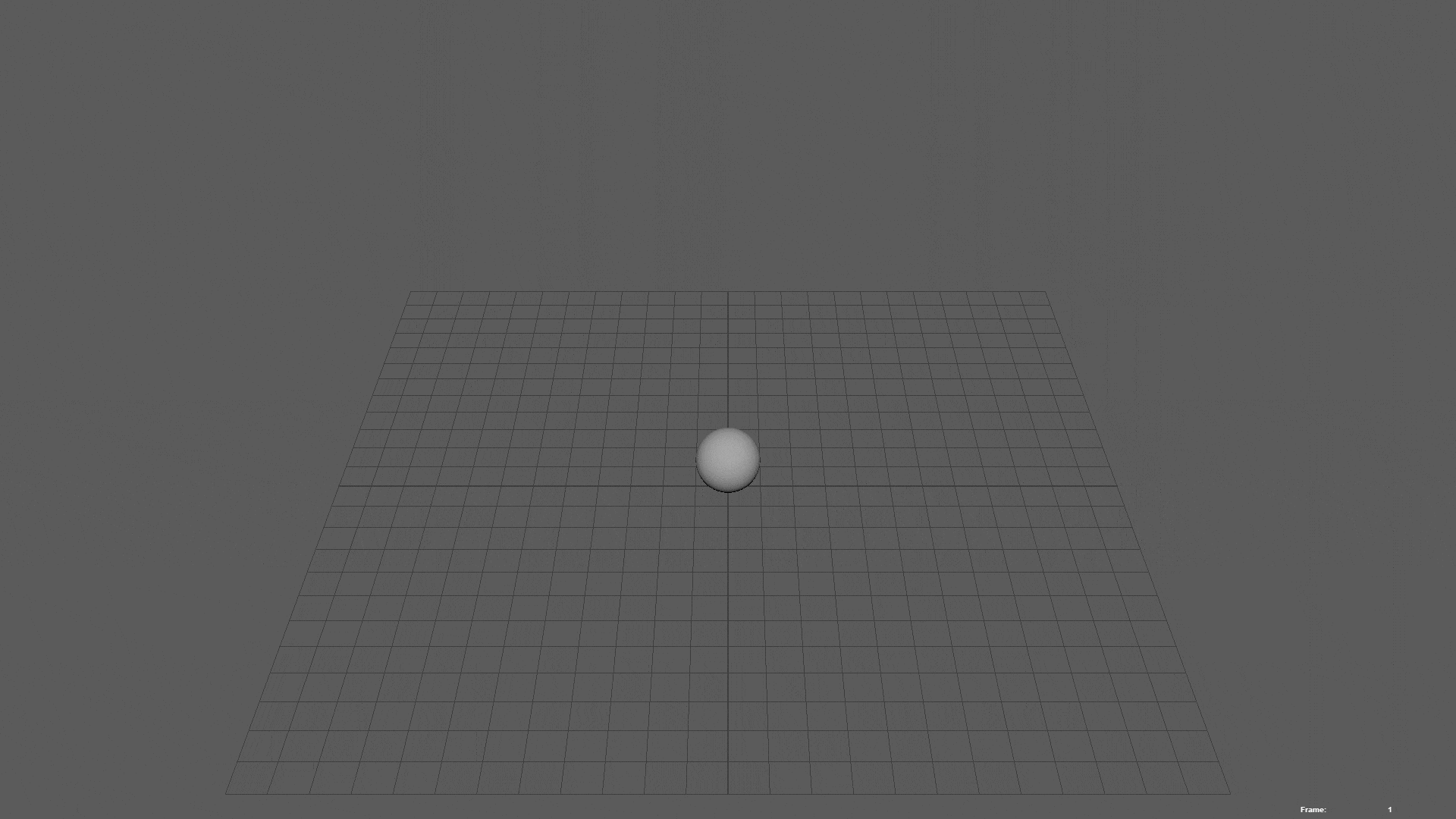 I also worked on the animation of the ribbon. I don't know yet if it's going to be useful to me, but I was on Maya. I used ncloth to do a little simulation.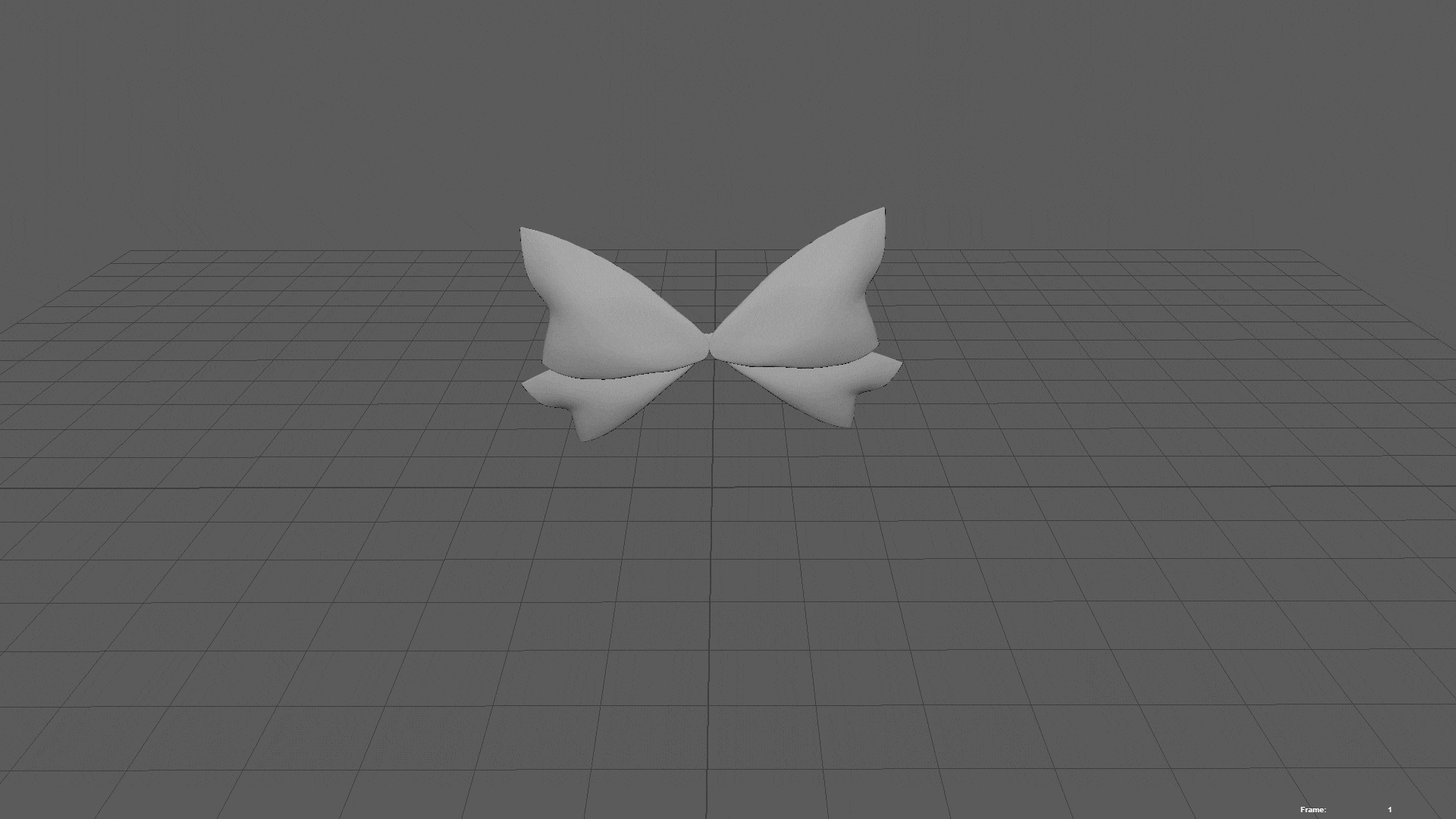 And here is the final animation
https://puu.sh/DvgM3/b814f64554.mov
|| Step 04 : FX
Main color :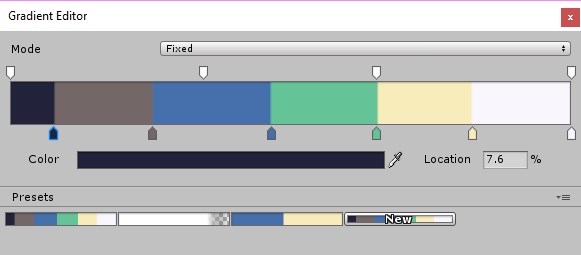 The ground
I spent time creating a ground for the transformation.
I wanted an impression of being in another dimension and having the possibility of a light coming from below Juliet.
Particles
I learned a lot about the particles on this project, here are the 2 setup I used most of the time
https://puu.sh/DuQvW/da265ade44.mp4
I created a subgraph for the vertex color (because I was tired of doing it again)
Juliette Shader
For Juliette's shader, I wanted to create an aura that could spread from the bottom upwards
For this purpose I used a position node that I animated, combined with fresnel and simple noise texture