Hey. Not really sure what I want to do yet. I was already trying to get blood splatters rendered out of houdini to attempt to do some decal/slash effects (bloodborne/ds3 style), so I guess that is where I'll start.
First attempt is some really lumpy blood out of houdini. and into ue4 just to have my pipeline down a bit.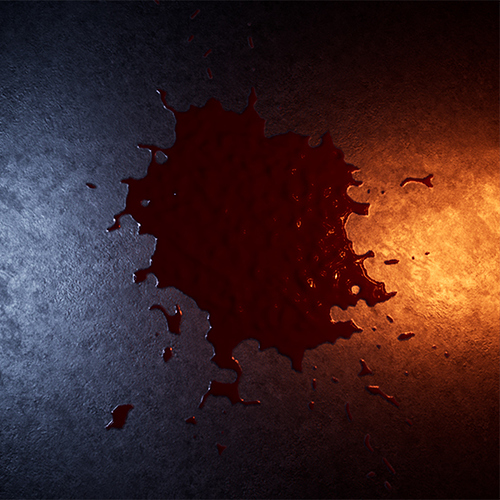 some less fancy lighting.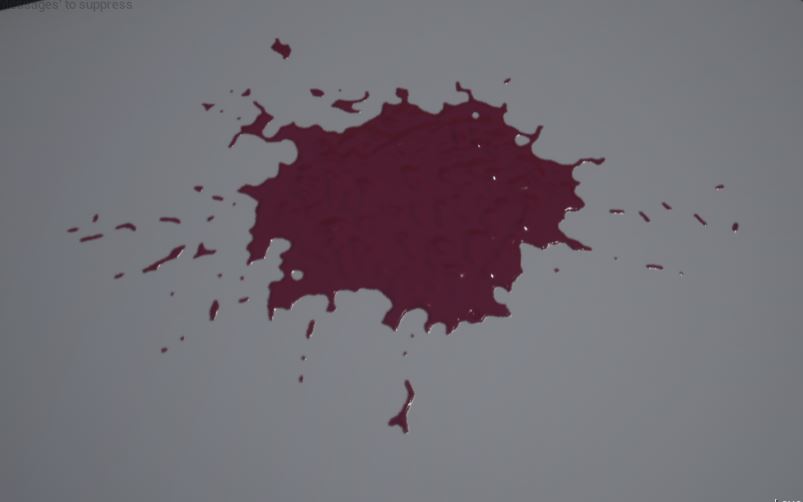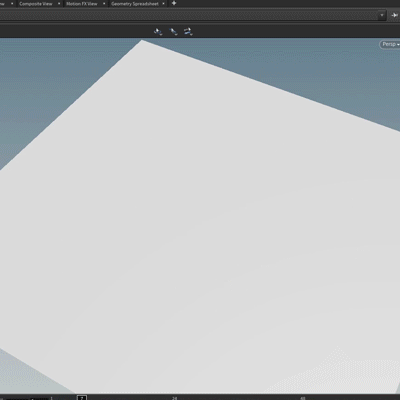 Now that I have a start, I'm going to gather some reference and really try and get a grasp on getting fluids in houdini to work for me.