Hi everyone!


Mini last-minute project I've created for the Christmas challenge. I got some gingerbread spice mix left and had this spontanious idea today:
Campfire VFX
Made out of gingerbread with icing and cinnamon sticks as wood.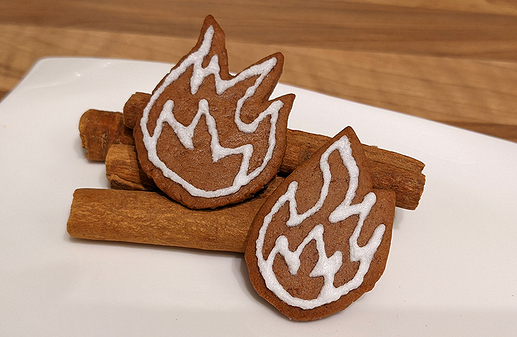 … Because it was written there on the post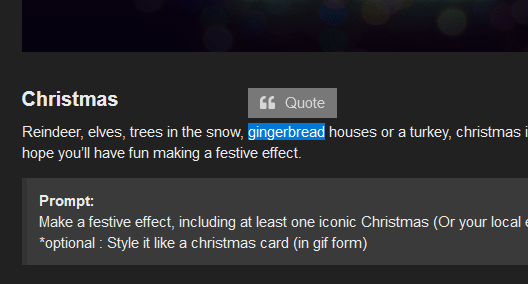 This is just for fun, not seriously joining as it's not really realtime.
I just want to put a smile on your face!

Wishing everyone a safe and happy New Year 2022!