Final update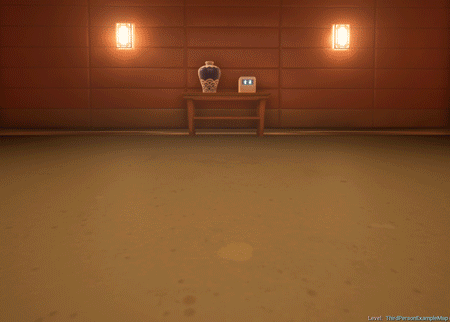 ---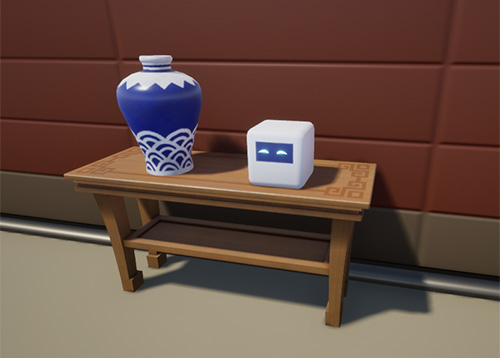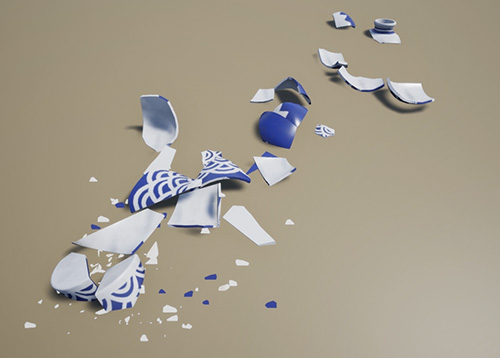 Slowly getting the environment together.


I'm doing lighting and some last tweaks now.
---
Hey all.

I've been quite busy working on my portfolio lately, but decided to take a little break and join the sketch again. Here is my WIP, still trying to figure out the direction I'm going with this.