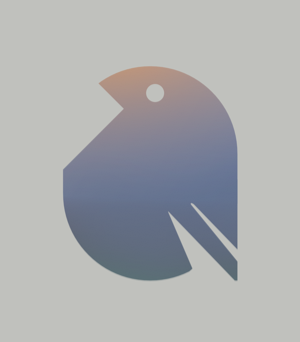 This is a foundational role at a new game studio. It has such high potential we weren't entirely sure how to title it: Principal Procedural Artist? Senior Technical Artist? The project we are building will have dynamic visual art techniques at the core of it's gameplay and visual identity.
About Our Studio
We are a small-but-mighty team of game dev veterans from some of your favorite indie and AAA hits. Now we're focused on building a brand-new, sustainable studio where we can use our experience to do the best work of our careers.
We are recently founded and looking for collaborators who will have an outsized impact on the game we are building, as well as the studio itself.
About Our Project
We are building a first person, single-player, science-fiction adventure in Unreal Engine 5. It's an original IP, driven by exploration and rich narrative.
VFX Artist Wanted!
We are seeking a specialist in procedural art with the desire and ability to help us design a new sci-fi world.
You will work with the Art Director and our other creative leads to craft the visual identity of our first game: an original sci-fi IP built in UE5. As part of our small, experienced team, you will have the opportunity and the responsibility to push the style and the visual quality of the game. Our project relies heavily on dynamic and procedural visual elements. The boundaries between characters, environments, and VFX will be blended. This role will be foundational in defining the style and the gameplay surrounding these elements.
Unreal Engine 5 offers the opportunity to pursue impactful visual effects techniques with a smaller team, and for those effects to be utilized broadly across a high-fidelity game environment. We are seeking an artist with strong technical skills who can develop the key techniques that will allow us to deliver on this potential.
More info and details in the link above.