Most Recent Version Below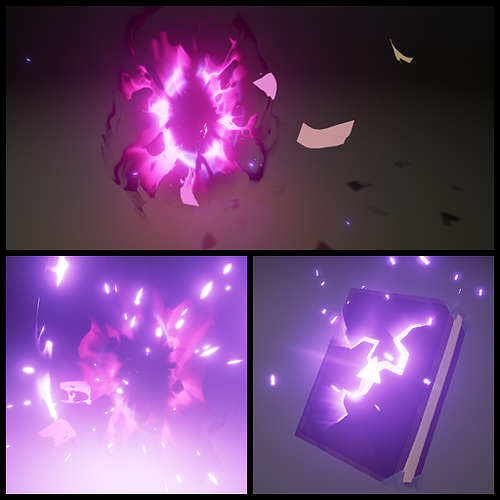 Hey everyone! As a goal I want to try and become more active in this community, so I figured the best place to start would be to participate in this month's VFX sketch!
I decided to do the portal and have posted a WIP below. It is currently just the active state for the portal. There are a few issues, most notably a seam artifact that I will have to smooth out. I have been inspired recently by the VFX in Guardians of the Galaxy, so attempted to create an unstable energy portal in that vein.
Next up is to work on the start and stop for the effect.