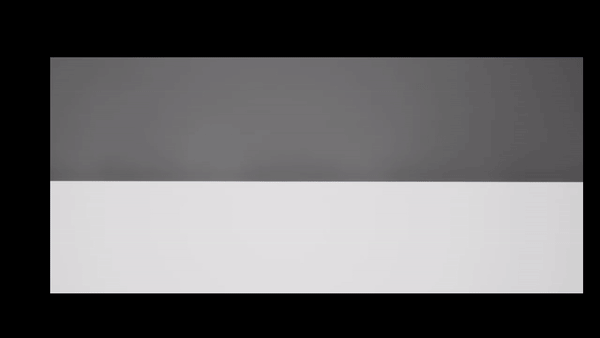 Here's the final iteration with some updates with varying flying droplets and new ground splatter.

In any case, I'm glad I was able to find time to participate in this round

---
I'm going to see what I can do on this in the next couple weeks. I'm still fumbling through the basics, but I came across the straightforward jangaFX splash tutorial @colossaladvent mentioned and got off to an encouraging start with that!

I'm going to aim for a ground splash with a few styles of particle emission and decal as a start and then add to that if there's time left