Hi guys!
I´m here strugling to recreate the VFX from the game Grandblue Fantasy, and I´m doing my best since I can only find one single trailer with this specific effects that I`m recreating. Here is what I got so far, still a WIP:
And this is my reference: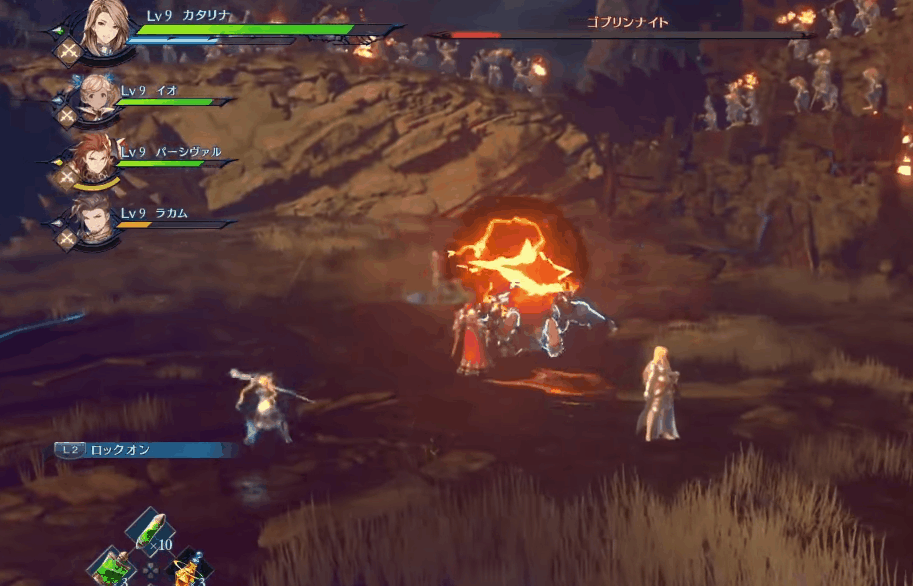 Critiques are very welcome! And one thing that I haven´t tried tey is creating that ground crack effect. I can see that it is a mesh, or at least looks like one. I wonder if they used stencil buffer for that. Anyone have a clue?