This week I worked on creating the coin effect that happens when you kill a minion in LOL.
How I did it: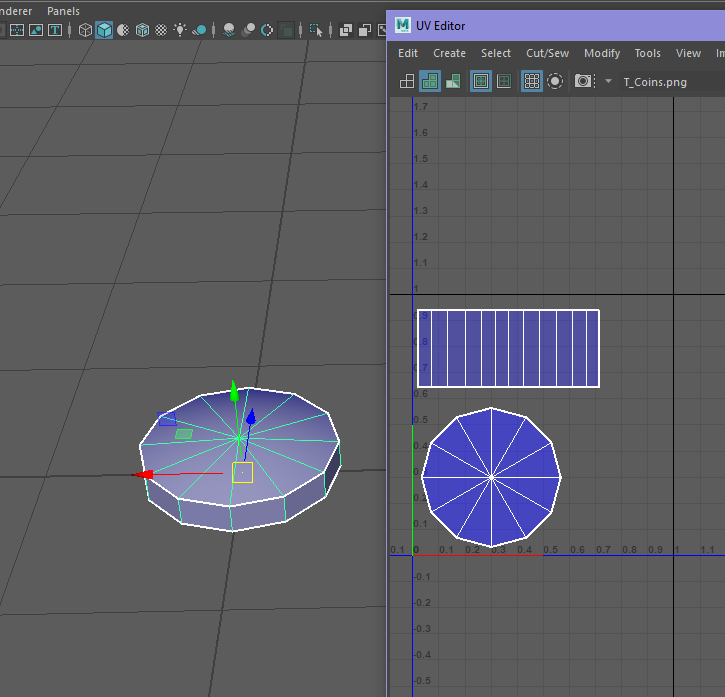 This is the mesh I used with the UV's.
I separated them because I wanted the edges to be a different colour.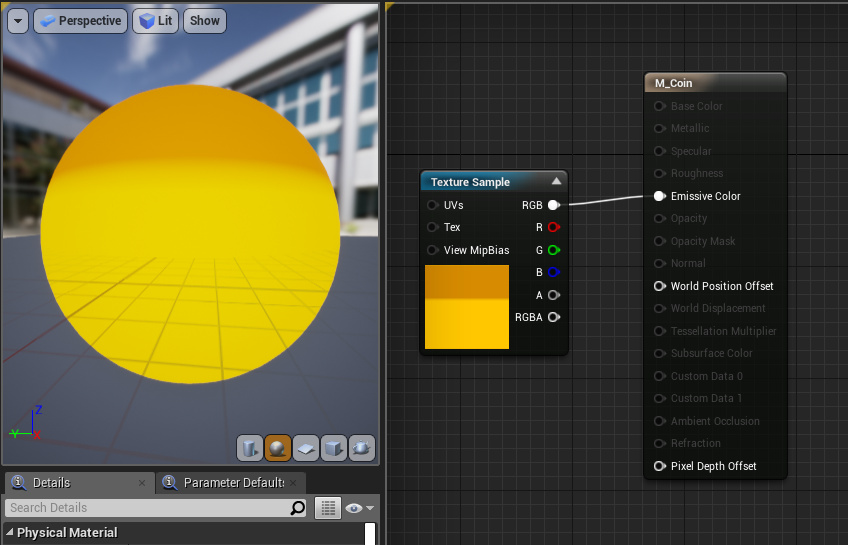 This is the texture and mesh.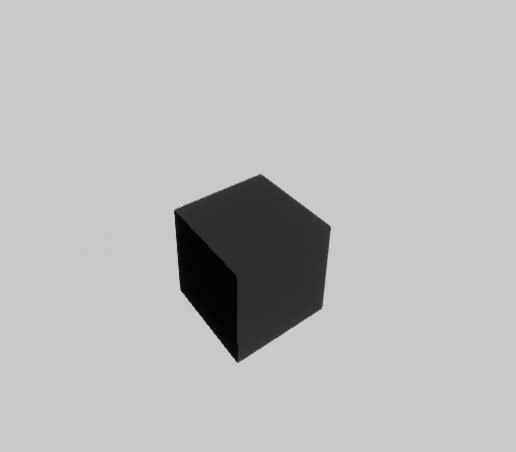 This is what it looks like, the box represent the minion that just died.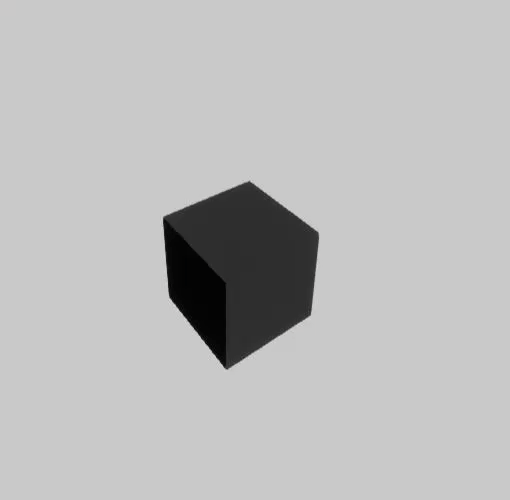 Sometimes the coins collide and clip, I am not sure how to fix this.
Feedback is welcome!