Hey hey, Good people.
i would just like to share a promo for my new fx class at Rebelway.net
In short, we will be creating a cool explosive cinematic moment with Houdini and Unreal.
And a good portion of the class covers stylized fx as well.
All the information can be found here.
https://rebelway.net/realtime-fx-for-games-and-cinematics/
Promo is here;
https://vimeo.com/355031629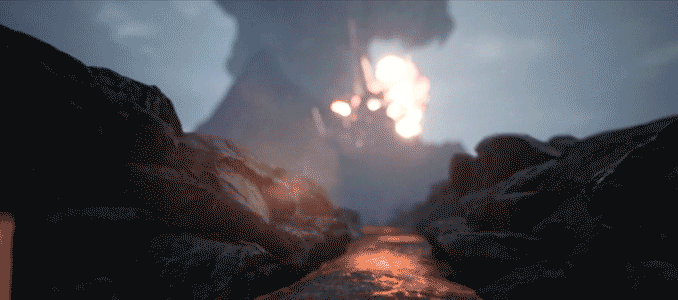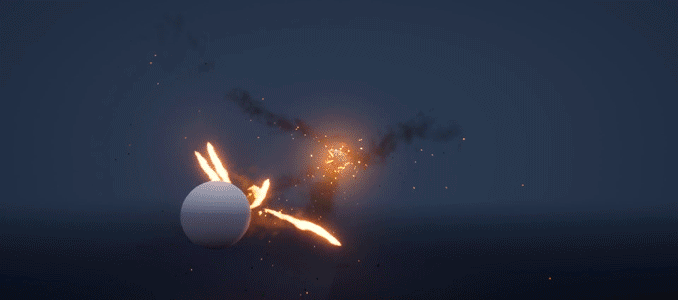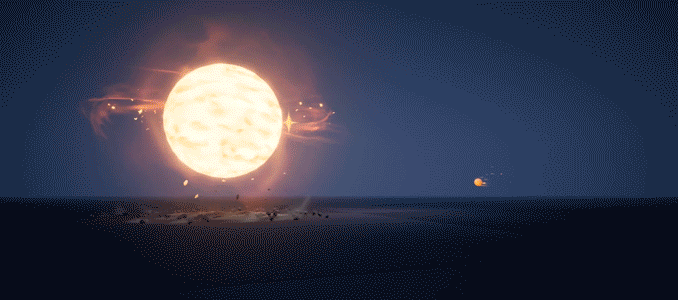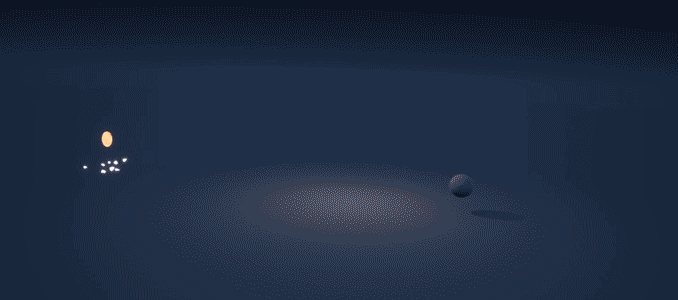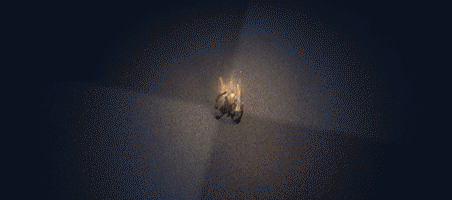 cheers!!