Hi everyone!
So many great engines! I have to try and show my skill =D
Ok, I was trying to keep it simple but… adding small changes here and there… custom shader, image effects…just couldn't stop!
Finally after a huge clean up - ta-da!"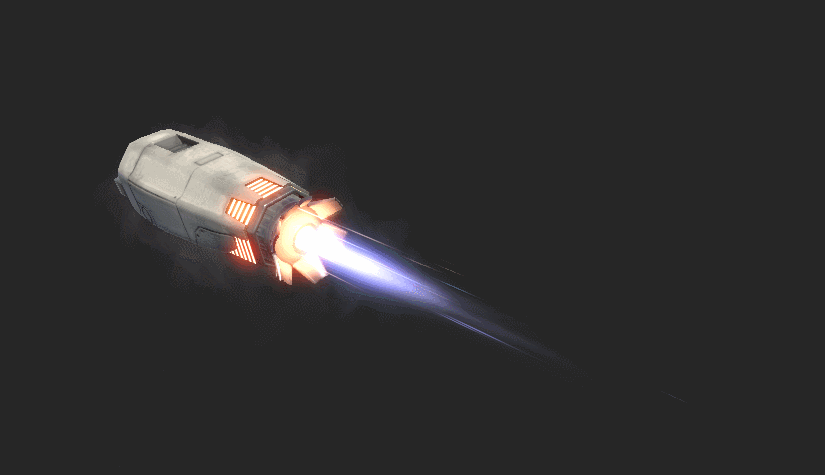 P.s. This is one of the shaders I was working on (it's looks like a water engine):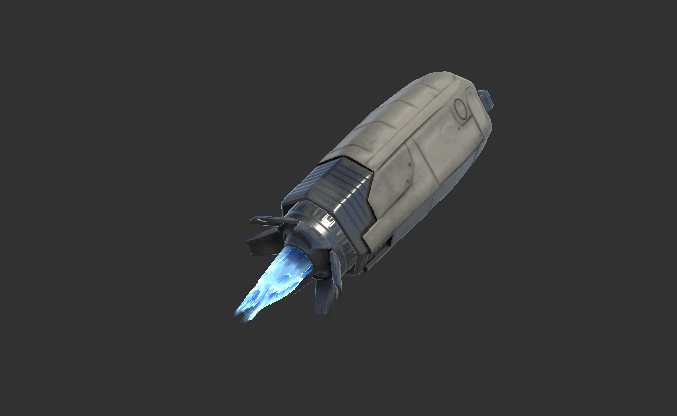 Best!